Police Department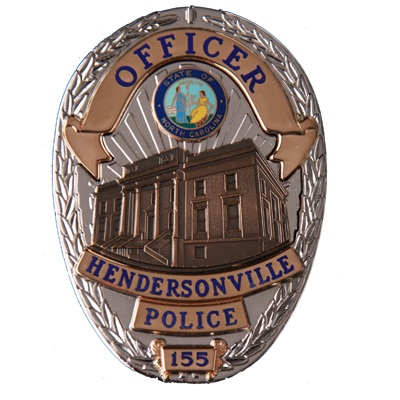 Welcome to the web home of the Hendersonville Police Department.

Our goal is to make Hendersonville a great place to live, visit, shop, and dine, and to provide professional, courteous law enforcement services to our citizens and visitors.
Hendersonville Police Department
630 Ashe Street
Hendersonville, NC 28792

Phone (24 Hours): 828-697-3025
Community Crime Map - Hendersonville. Powered by Lexis Nexis
Reports - Get a copy of a report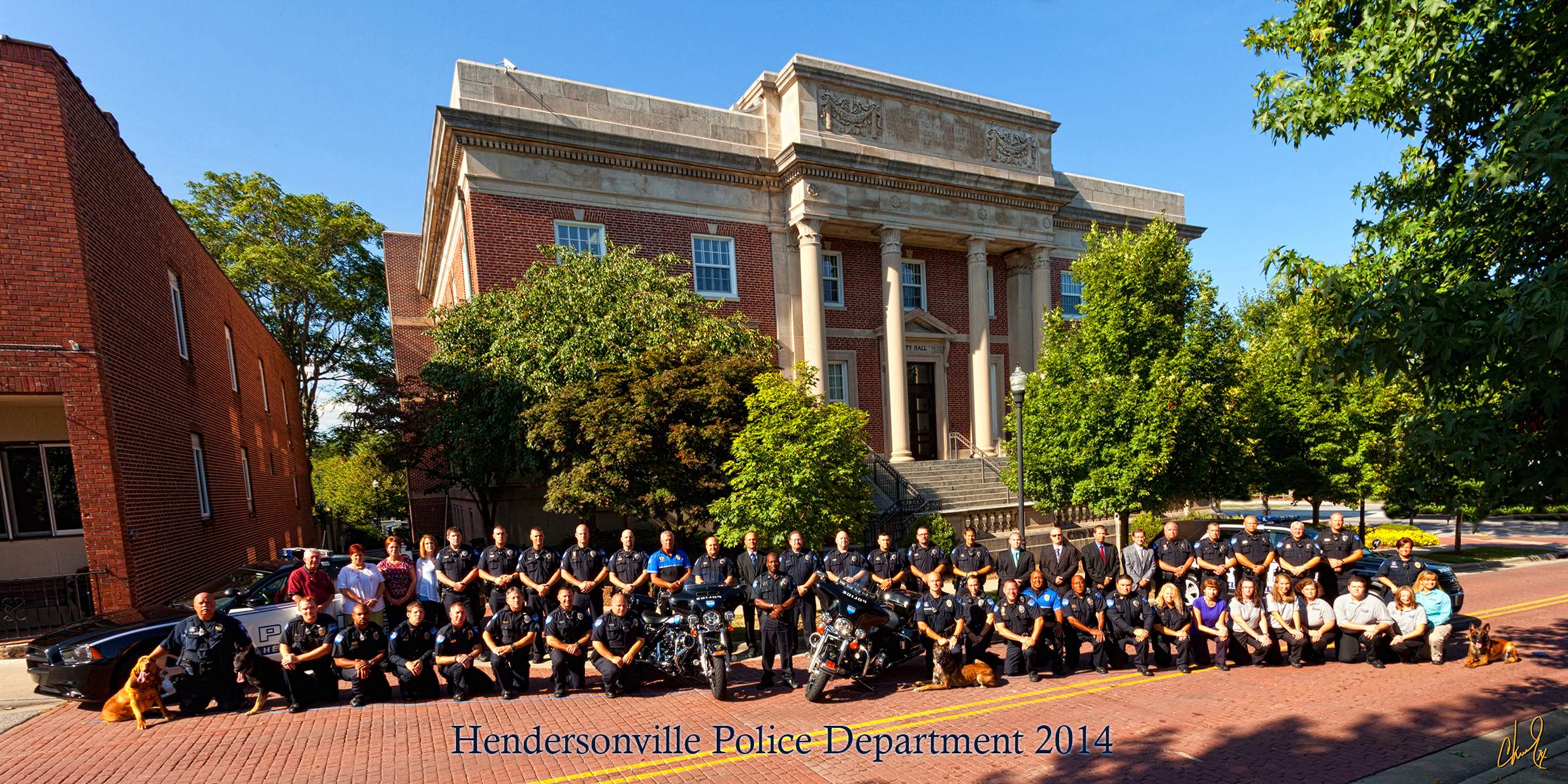 C. Blair Myhand has been appointed as the Chief of Police.
Chief C. Blair Myhand