Police Department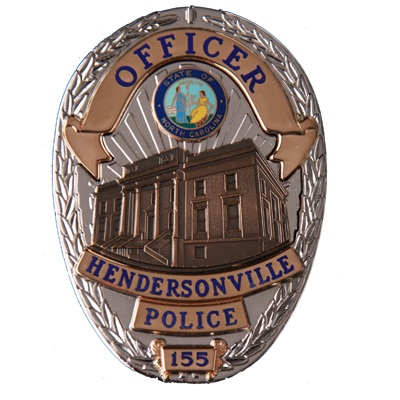 Welcome to the web home of the Hendersonville Police Department.

Our goal is to make Hendersonville a great place to live, visit, shop, and dine, and to provide professional, courteous law enforcement services to our citizens and visitors.
Hendersonville Police Department
160 6th. Avenue East
Hendersonville, NC 28792

Phone (24 Hours): 828-697-3025
Community Crime Map - Hendersonville. Powered by Lexis Nexis
Reports - Get a copy of a report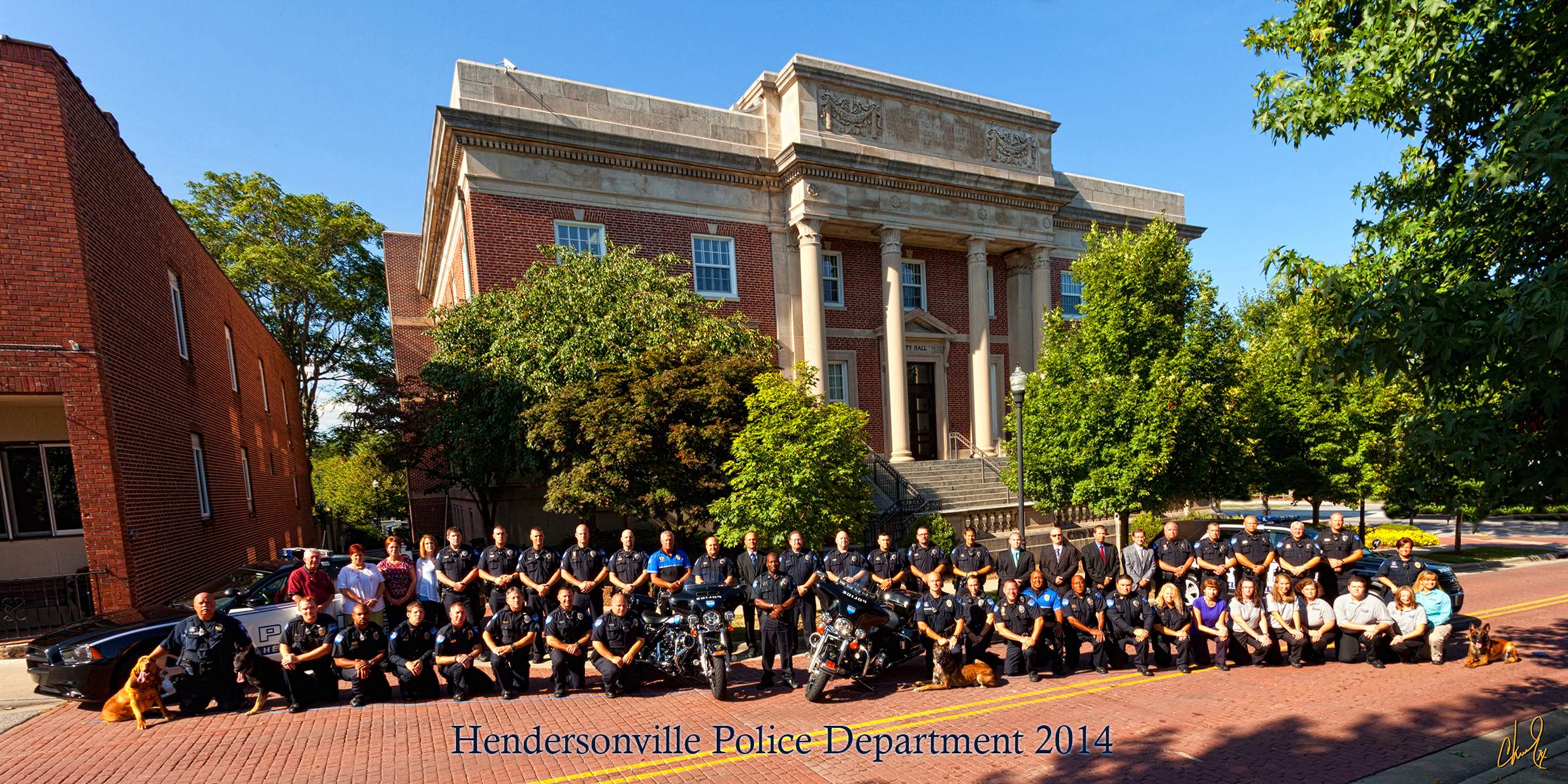 William "Bill" Hollingsed has been appointed as the interim Chief of Police as the City searches for its next Police Chief.
Chief Hollingsed retired from the Waynesville Police Department in 2019 after more than twenty years of service as Chief. He previously served as Western Carolina University's Police Chief after more than a decade of law enforcement experience with the Orange County Sheriff's Office in Florida. He is known throughout the state for his professionalism, community policing innovations, and continued support of strengthening relationships between officers and the people they serve.
Chief William "Bill" Hollingsed.