Downtown Projects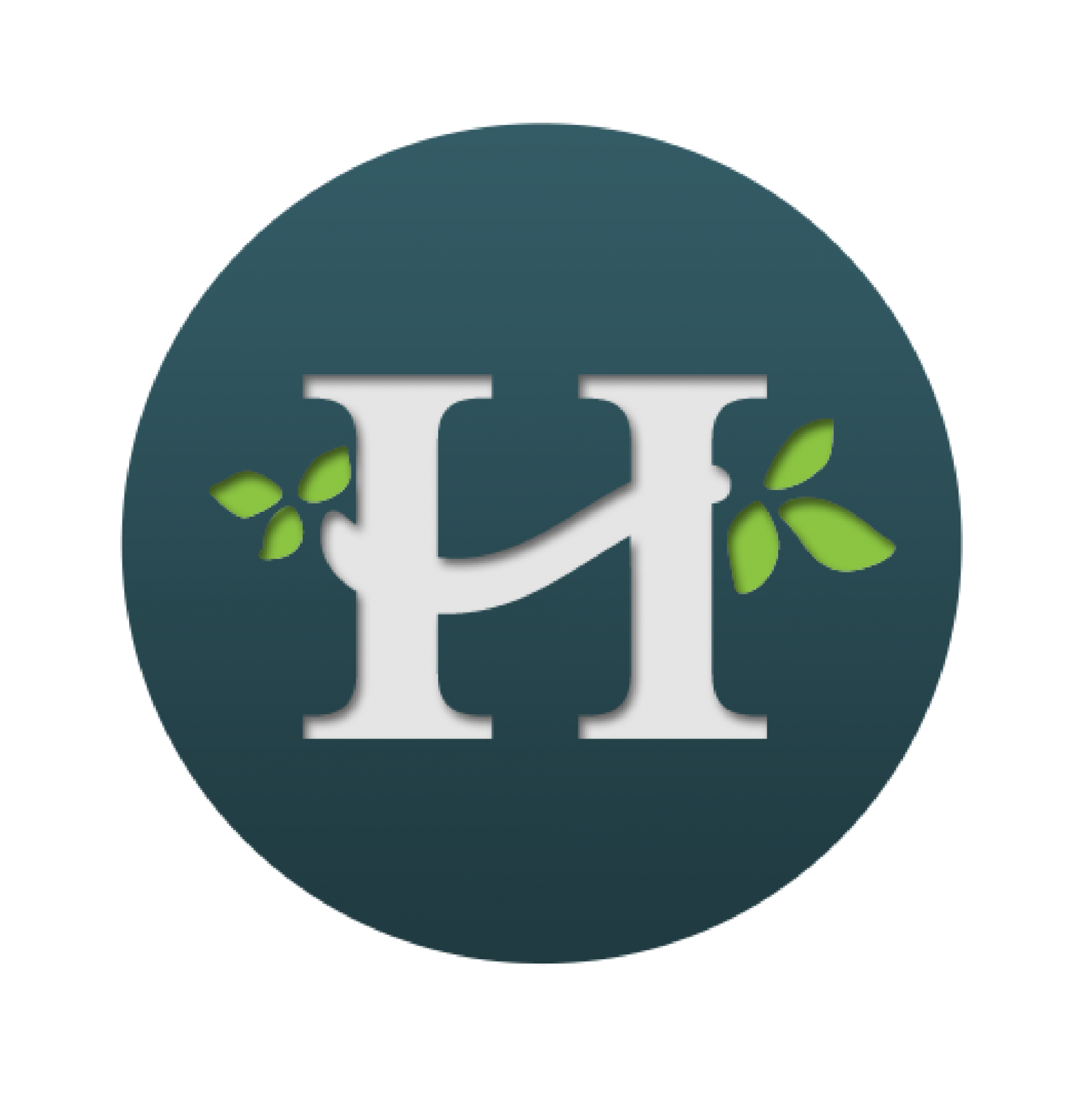 Every year, the Downtown and 7th Avenue Advisory Committees establish an annual plan of work to progress the downtown's overall vision. The teams, composed of downtown staff and members of both districts and volunteers carry out the items in the workplan.
---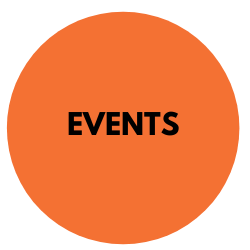 The Events Team promotes and supports the districts through branding events and promotions. The events team produces events in addition to supporting other event producers in the community.
Events under the downtown program include:
Rhythm & Brews, Hendersonville Farmers Market, LoveHendo Saturdays, Bearfootin' Art Walk & Auction, Treat Street Carnival, Holiday Street lighting
---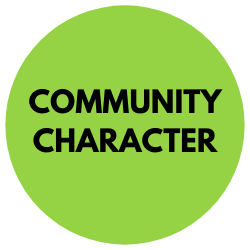 The Community Character Team supports the visual and physical atmosphere of the downtown from street planters to historic facade improvements.
Current/Recent Projects: 7th Avenue Streetscape, Outdoor dining expansion
RFP: 7th Avenue Branding (accepting proposals until May 21)
---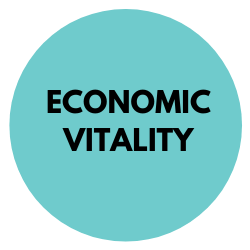 The Economic Vitality Team (Infrastructure), supports the business and economic climate of downtown. This includes recruitment of businesses, infrastructure improvements that support, and business retention efforts to support the vibrant downtown economy.
Current/Recent projects: Downtown Pivot Grants, wifi & parking improvements, Grey Mill Housing Project, public restroom