Operations
Operations
---
The Hendersonville Fire Department provides fire suppression, emergency medical services, hazardous material response, specialized rescue, and various other public education and prevention efforts. The department also provides automatic and mutual aid to surrounding departments.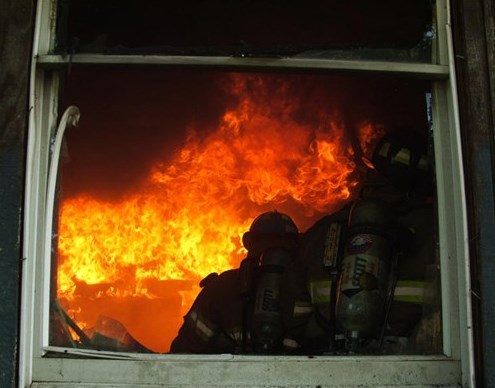 The Operations division has 42 full-time career personnel that are organized into three rotating shifts that provide 24-hour coverage. The department operates three engines, one aerial platform, and a Battalion Chief with a total of 14 personnel each day. The department has two fire stations and a North Carolina Response Rating Class 1 for its public protection classification.
All Hendersonville Fire Department personnel are certified at the Emergency Medical Technician- Basic level. The department responds to all life threatening medical emergencies and performs basic life support functions such as defibrillation, airway management and administering life-saving drugs and procedures.