Main Street Program

The City of Hendersonville is a North Carolina Main Street Community as designated by the North Carolina Department of Commerce.
Main Street Communities use a comprehensive downtown revitalization process developed by the National Trust for Historic Preservation to encourage economic development within the context of historic preservation.
The City of Hendersonville's Community Development Department oversees our Main Street Program. The Downtown Division of the department includes the Community Development Director, Downtown Manager and Downtown Events Coordinator. Staff work directly with the downtown advisory committees associated with the Main Street and Seventh Avenue municipal service districts, as well as the non-profit Friends of Downtown Hendersonville. Each of these groups consists of a mix of district business & property owners alongside community representatives who provide strategic program direction along with feedback on program quality and effectiveness.


---

PROGRAM VISION STATEMENT
Downtown Hendersonville offers an authentic small-town atmosphere with an unparalleled pedestrian experience, multiple options for urban living and a vibrant small business community.
PROGRAM MISSION STATEMENT
The Downtown Advisory Board exist to identify, preserve and enhance the key factors that contribute to the authentic small town urban character of historic downtown Hendersonville. Organizational projects are identified, assessed and prioritized based on their contribution to and potential to enhance and support a vibrant entrepreneurial environment and the livability of downtown. The committees actively pursue project implementation, whether they be infrastructure improvements, special events, economic incentives, planning initiatives, etc, using the Main Street Four-Point Approach, in concert with the City of Hendersonville, downtown stakeholders and the larger community.
Are you interested in joining one of the Downtown boards? Read more on the positions available and please consider applying.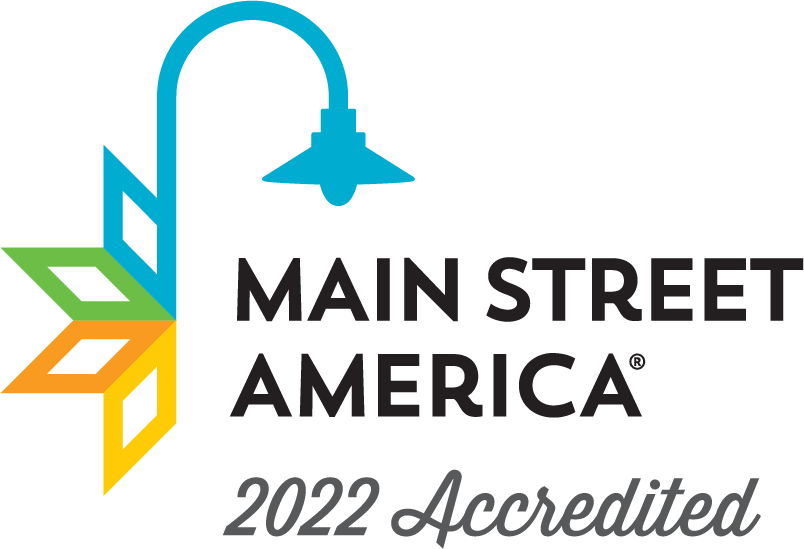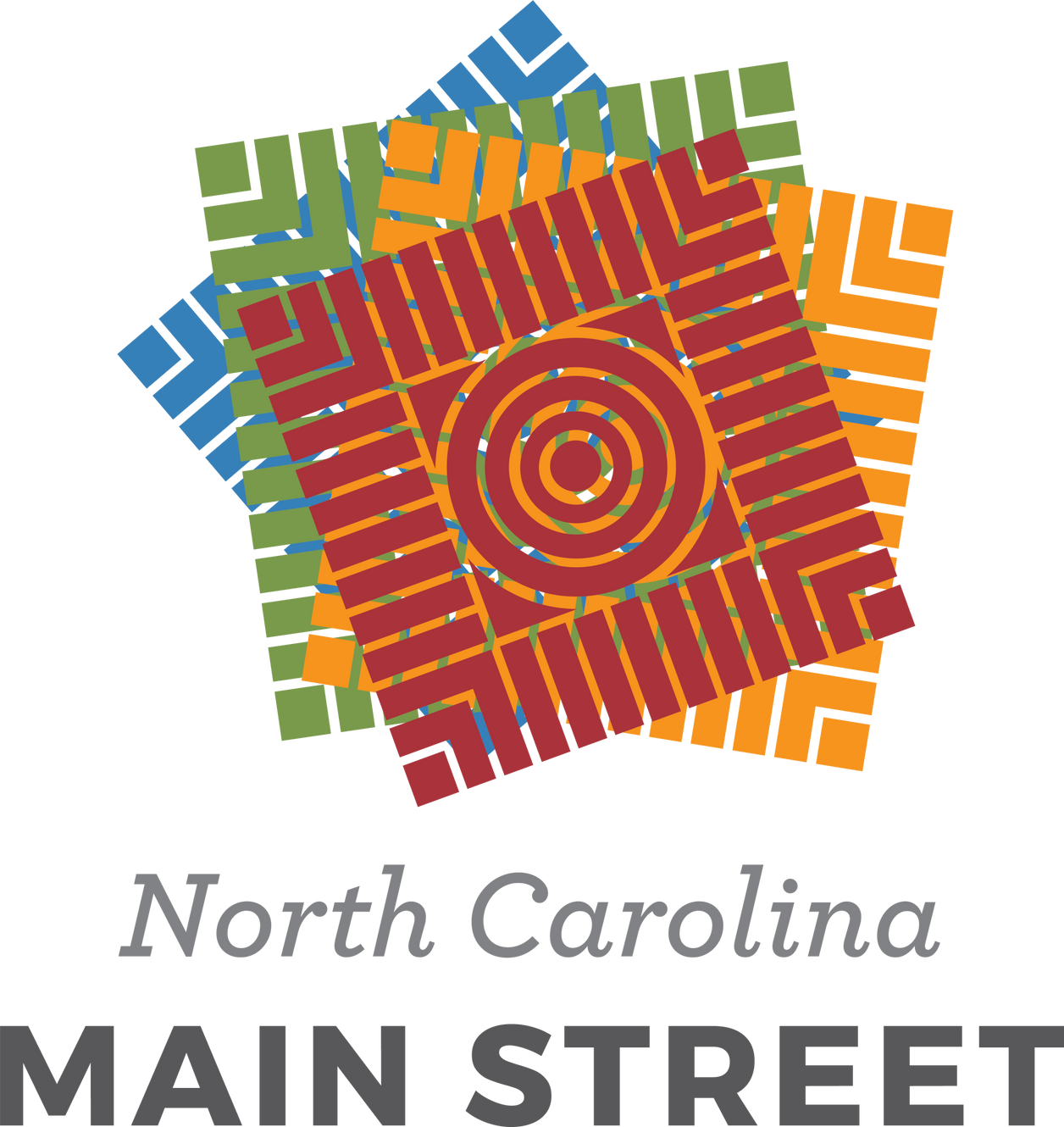 As a Main Street America™ Accredited program, Downtown Hendersonville is a recognized leading program among the national network of more than 1,200 neighborhoods and communities who share both a commitment to creating high-quality places and to building stronger communities through preservation-based economic development. All Main Street America™ Accredited programs meet a set of National Accreditation Standards of Performance as outlined by the National Main Street Center.
Funding:
The Downtown Division is funded by Municipal Service District tax on the Main Street and 7th Avenue Districts, and a percentage of sales tax.
Downtown Municipal Service District $.24 tax per $100 valuation (as of July 1, 2021)

7th Ave. Historic Municipal Service District $.17 tax per $100 valuation
The Friends of Downtown Hendersonville is a 501c3 nonprofit arm of the Downtown Division. The Friends budget includes income and expenses related to events: Rhythm & Brews Summer Concert Series, Bearfootin' Artwalk and Auction, and the Hendersonville Farmers Market.
The Administration department serves all departments and the City Council. View the City's Vision and Mission here.
Main Street Stakeholders​
(Chair) Caroline Gunther, Wag! A Unique Pet Boutique ​- First Term Expires: 6/30/2024​
Carol Sitzer, Downtown Property Owner ​ - First Term Expires: 6/30/2024​
Jared Bellmund, All Choice Insurance ​- First Term Expires: 6/30/2023​
Mark Pavao, Black Bear Coffee ​- Second Term Expires: 6/30/2025
Joe Dinan ​- First Term Expires: 6/30/2023​
7th Avenue Stakeholders​​
(Vice Chair) Matthew Hickman, Underground Baking Company / Independent Bean Company ​​- First Term Expires: 6/30/2024​​
Phil Wilmot ​​- First Term Expires: 6/30/2024​​
Chris Cormier, Carolina Specialties Construction ​​- First Term Expires: 6/30/2023​​
John Ryan, Apple Valley Model Railroad Club ​​- First Term Expires: 6/30/2023​​
VACANT - First Term Expires: 6/30/2022​​
At Large Members​
VACANT First Term Expires: 6/30/2023​
Heang Uy ​- First Term Expires: 6/30/2025
Gerald Fitzgerald, Mountain Deli ​- First Term Expires: 6/30/2022​
Patsy DuPre, Volunteer ​- First Term Expires: 6/30/2023​
Ex officio
Anthony McMinn, Rescue Mission ​- Appointment: Rescue Mission Ex. Dir or Designee - Non-Voting​ - First Term Expires: 6/30/2022​
Debbie Roundtree, City Council Liaison ​- Appointment: Council Liaison- Non-Voting​