Pollinator Initiatives & Projects
Hendersonville became a Bee City USA member in 2015, making the City the 7th in the nation. This program provides a framework for communities to work together to conserve native pollinators by increasing the abundance of native plants, providing nest sites, and reducing the use of pesticides. Currently, the Tree Board, and Sustainability Manager are additional partners in the requirements for being a Bee City each year. Requirements for being a Bee City are listed below as well as what The Environmental Sustainability Board's involvement in bold: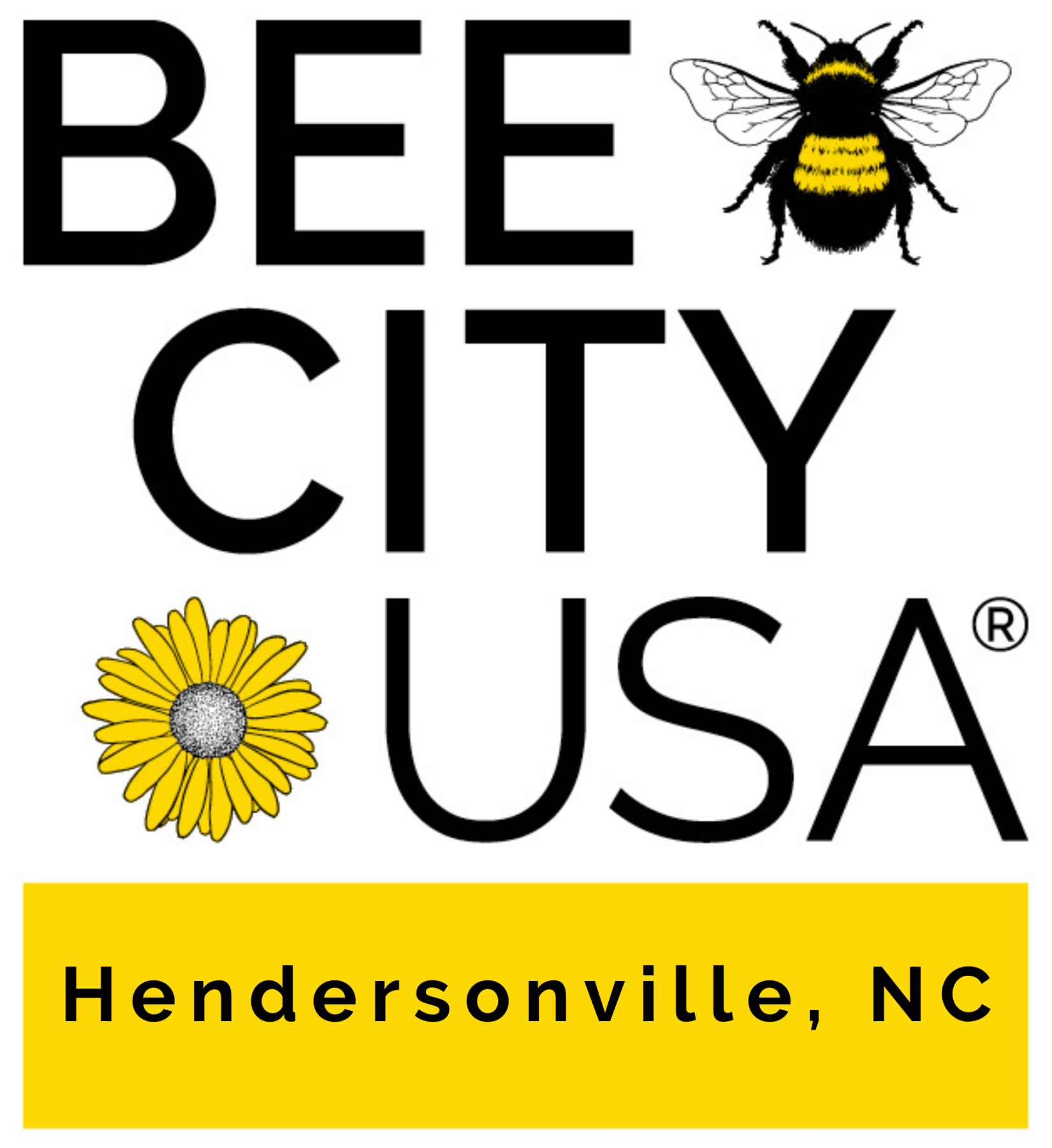 - Create and enhance pollinator habitat on public and private land by increasing the abundance of native plants and providing
nest sites
- Reduce the use of pesticides
- Incorporate pollinator-conscious practices into city policies and plans
- Maintaining a standing Bee City USA committee or component to an existing board to advocate for pollinators
- Host pollinator awareness event
- Publicly acknowledge Bee City USA affiliation with signs and an online presence
- Annually apply and pay for renewal and report on previous year's activities.
Click HERE to learn more about the City's Bee City USA program.