Parking

Azalea Lot (70213) * one electric vehicle charging station
Maple Lot (70212)
Dogwood Lot (70211) * two electric vehicle charging stations
City Hall Lot – During business hours (Monday – Friday 8 am to 5 pm) the City Hall lot is set aside for people conducting City Hall business
On-street parking along Main Street, Avenues, and surrounding streets are currently un-metered. Time restrictions may apply and are posted accordingly.
Parking fees are $.50 per half hour with no maximum time limit. There is a $2.00 minimum if paying with a credit card.
Parking fees are enforced Monday - Saturday from 8 am to 6 pm.
Parking is free and un-timed on Sunday and on official City Holidays.
Parking spaces with a reserved sign or business name sign are NOT public parking. These spaces have been leased exclusively by individuals and are not available for public use at any time unless otherwise posted at the parking space.
The free ParkMobile app makes it easy to pay for parking through your smartphone. You can even extend your time through the app and avoid returning to pay at the kiosk.
How to use the ParkMobile App
1. Download the ParkMobile app in the App Store or Google Play
2. Create an account
3. Enter vehicle information
4. Set up payment method
Once registered, you may begin to use ParkMobile immediately to pay on-the-go!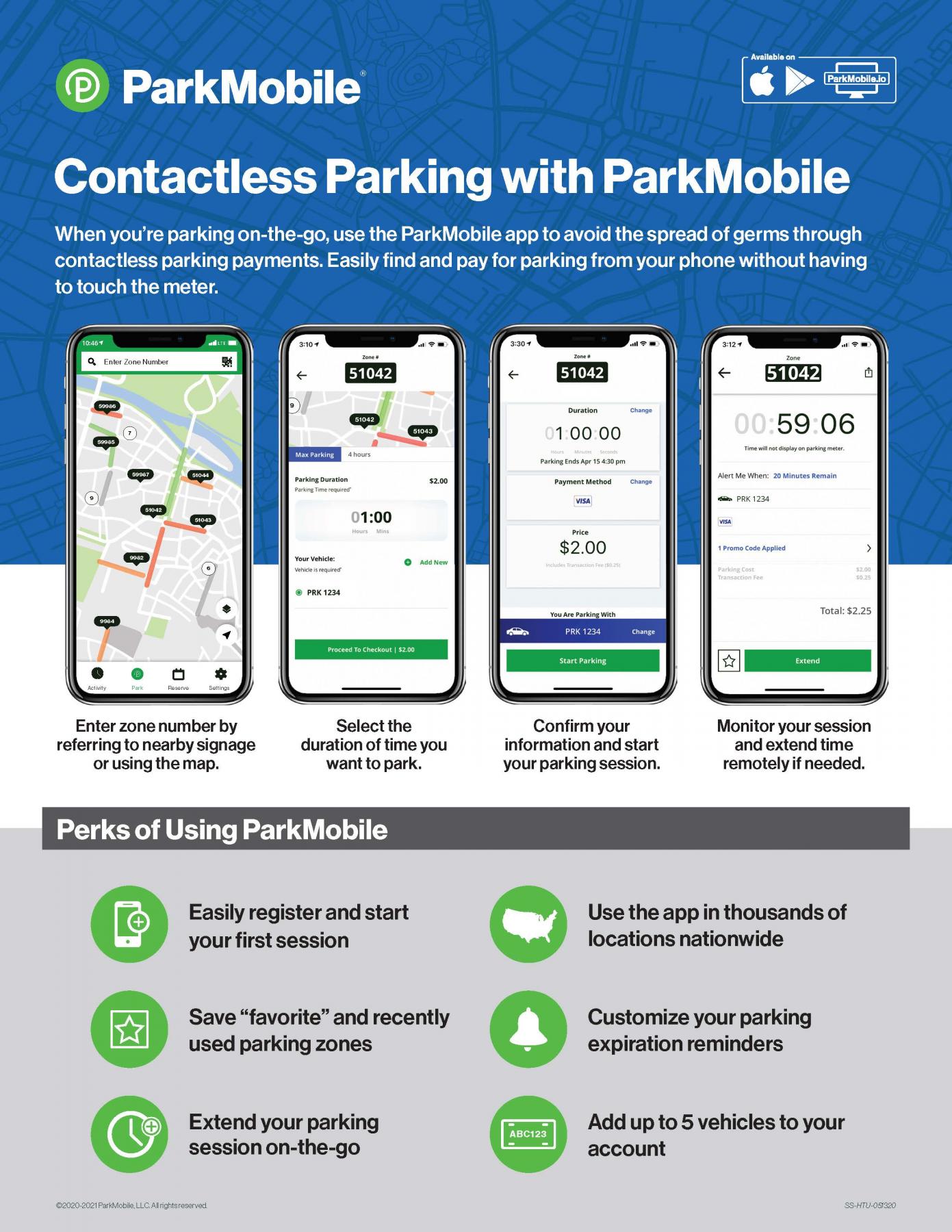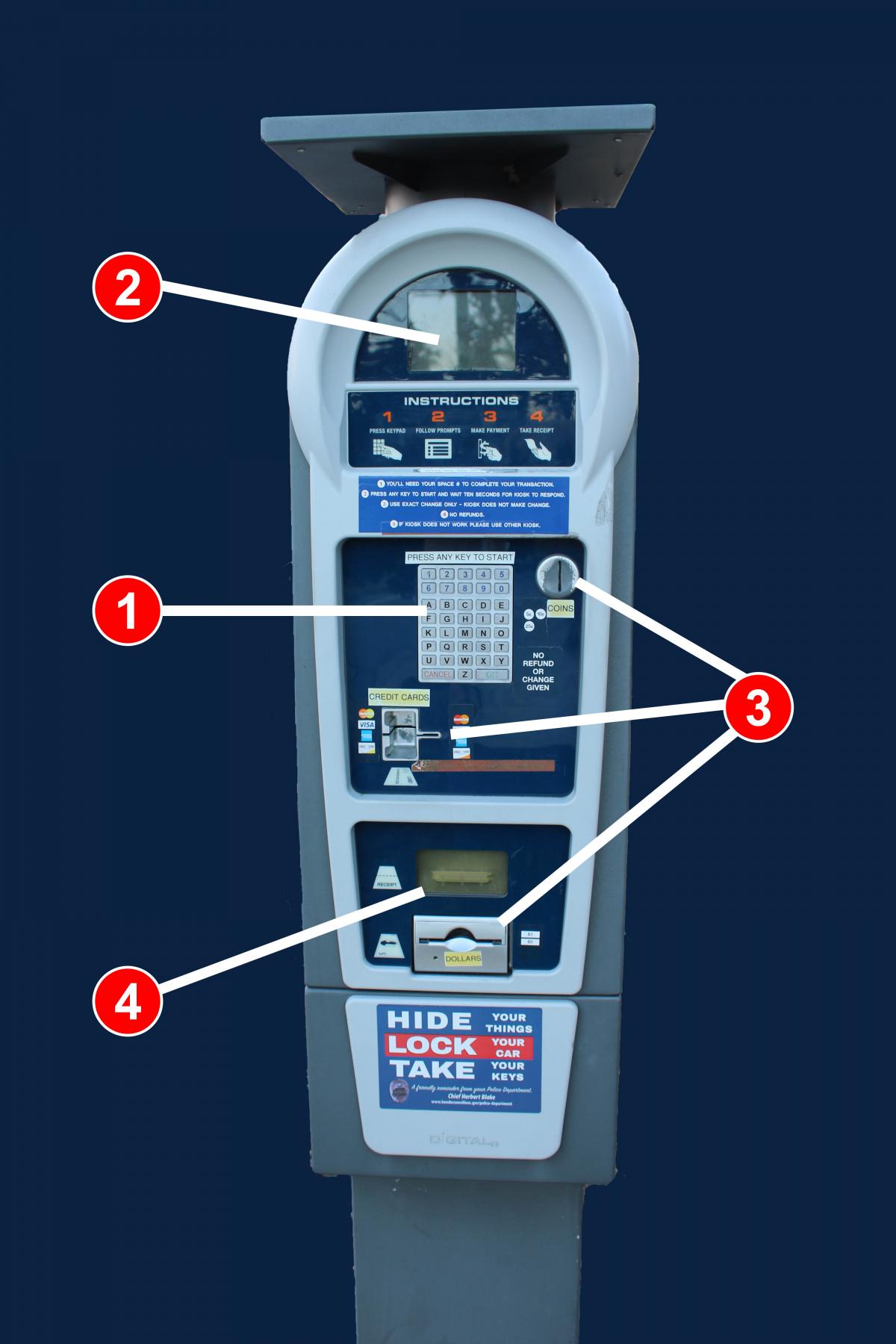 Paying for parking at the kiosks is still available in addition to paying on the ParkMobile App. The kiosks accept credit cards ($2.00 minimum with credit card payment) as well as US coins and dollars ($1, $5, and $10's). The kiosks do not provide change for over payment.
Pay by Plate
The kiosks are changing from 'Pay by Space' to 'Pay by Plate'. You will now use your license plate number instead of the parking space number when using the kiosks in all three metered parking lots (Azalea, Maple, and Dogwood).
How to Pay By Plate
1. Press the keypad to start
2. Follow the prompts on the screen to enter license plate number
3. Insert cash or credit card
4. Take receipt
ParkMobile Frequently Asked Questions
ParkMobile and its app are provided by a third-party service. If you need help, visit the Help tab within the app of visit the ParkMobile help site for support and troubleshooting.
If you have an issue using a kiosk, please contact Parking Enforcement at (828) 697-3050.