Hendo Earth Fest

Celebrate Earth Day with Hendo Earth Fest
The purpose of the Hendo Earth Fest is to promote community education for all ages on environmental and sustainable practices, inspire action, and renew and expand commitments to protect our planet. Local and regional environmental allies focus on participation/hands-on activities and demonstrations designed to educate, renew and expand action to protect our Western North Carolina environment and natural resources.
Read our Main Street America blog feature here: Science on Main Street: The Desire for a Different Earth Day... Downtown
Successes from 2023 include:
Approximately 2,000 people attended

Over 21 vendors including the Environmental Sustainability Board, Oklawaha, Mountain True, Trinity Presbyterian, Caregivers of Mother Earth, Gribley's Permaculture, Bee City USA, Henderson County Beekeepers Association, Trout Unlimited, Bartlett, Tierra Fertile, Waste Management, Interact, Tree Board, Henderson County Soil & Water Conservation District, Hendersonville Master Gardeners, City Water & Sewer, NC Climate, City rain barrels with Mike Huffman, Appalachian Wildlife, as well as solar, and invasive species educational areas.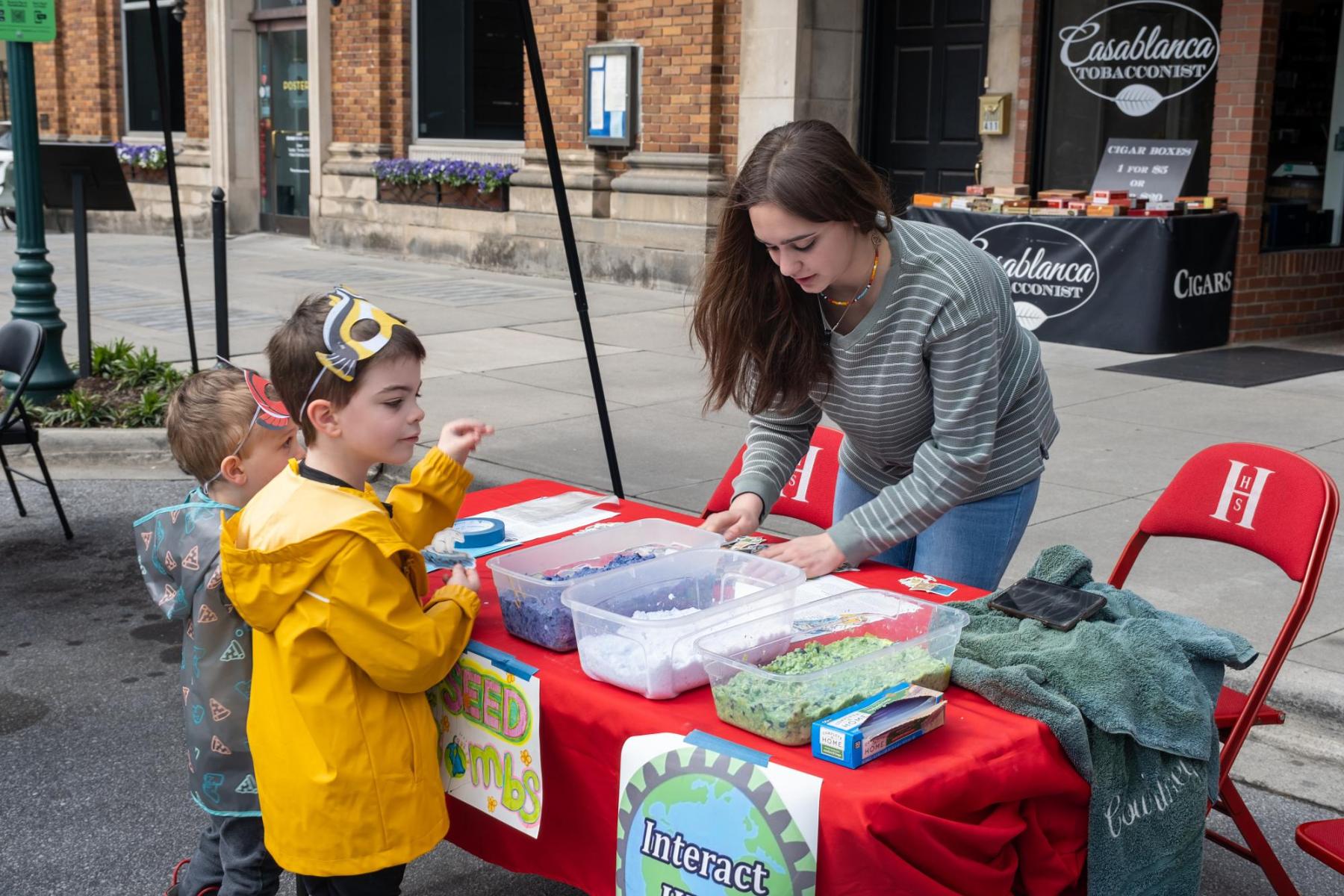 Multiple educational booths are situated at the festival for all ages to enjoy and learn.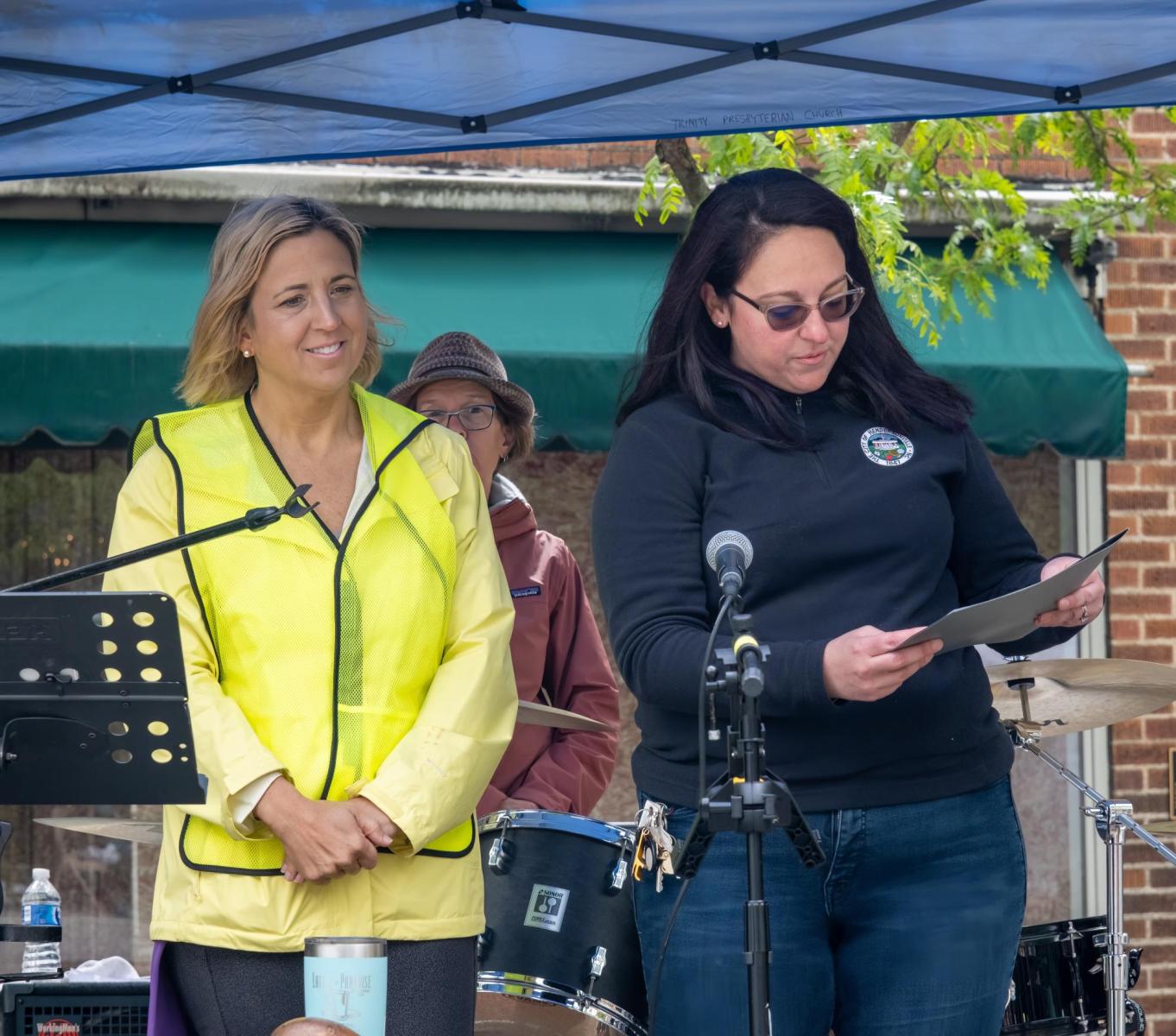 Council Member Hensley and Mayor Pro Tem Simpson reading the Earth Day Proclamation.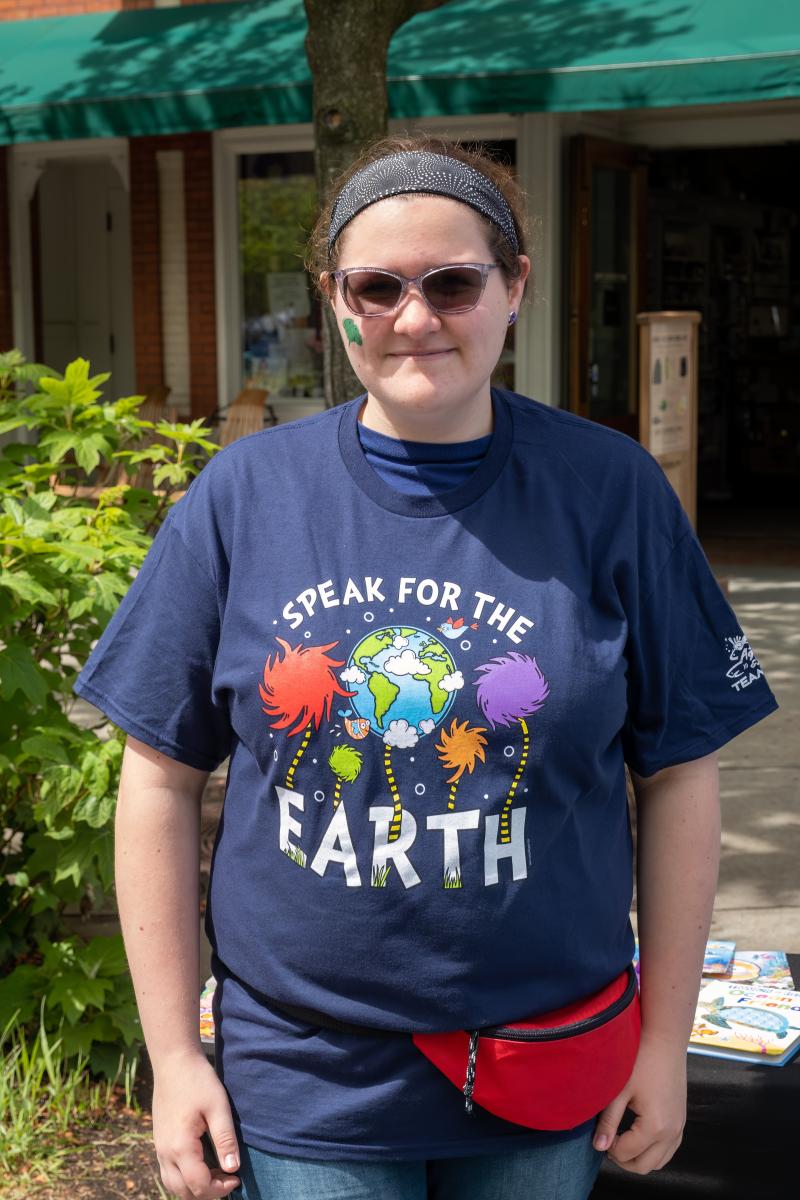 A fun and festive Earth Day participant spreads the message of protecting our earth.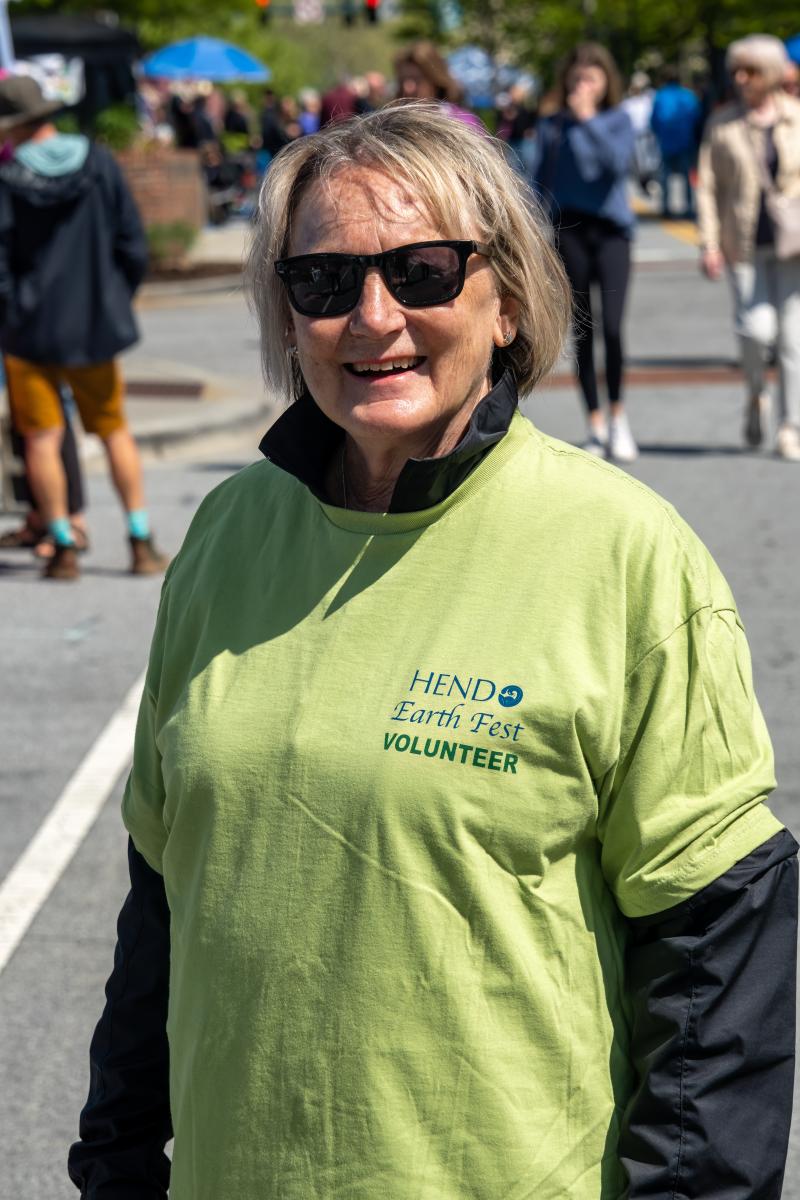 Volunteers play a key role in assisting the Board to make sure our event is safe and runs smoothly.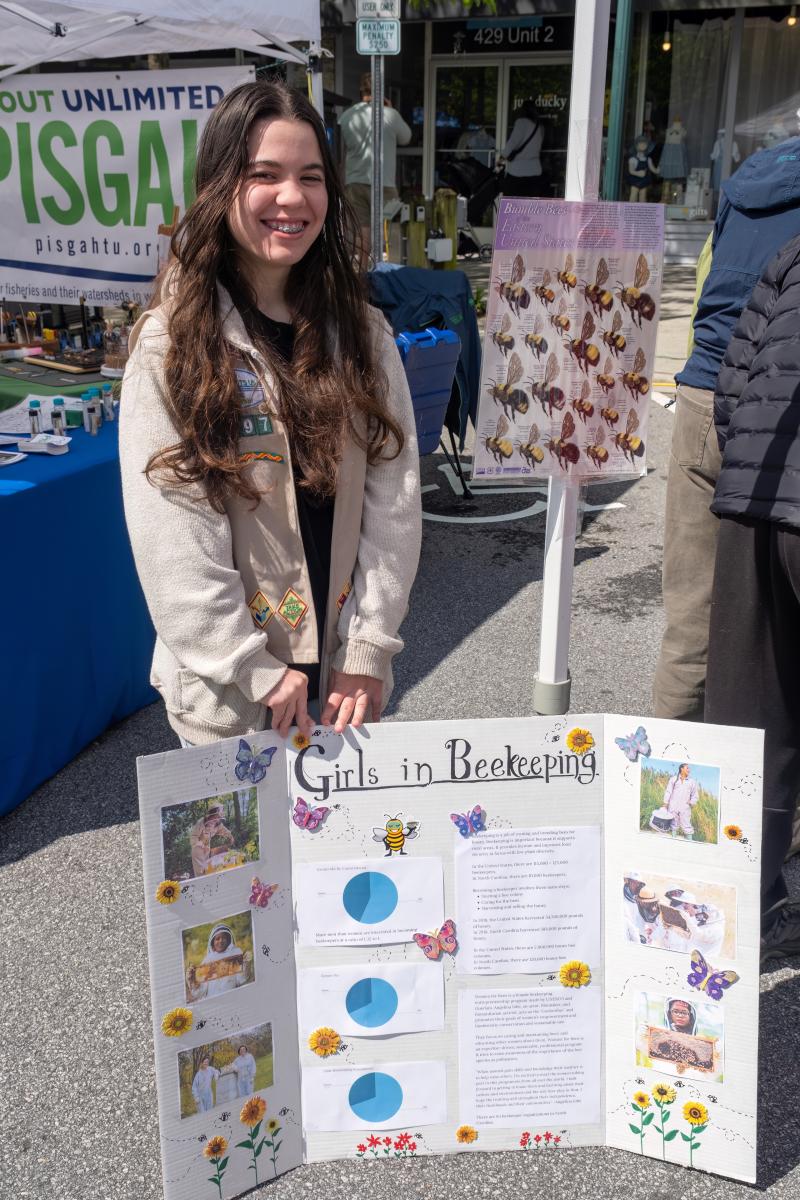 Environmental advocates come in all ages with this participant showcasing the importance of beekeeping.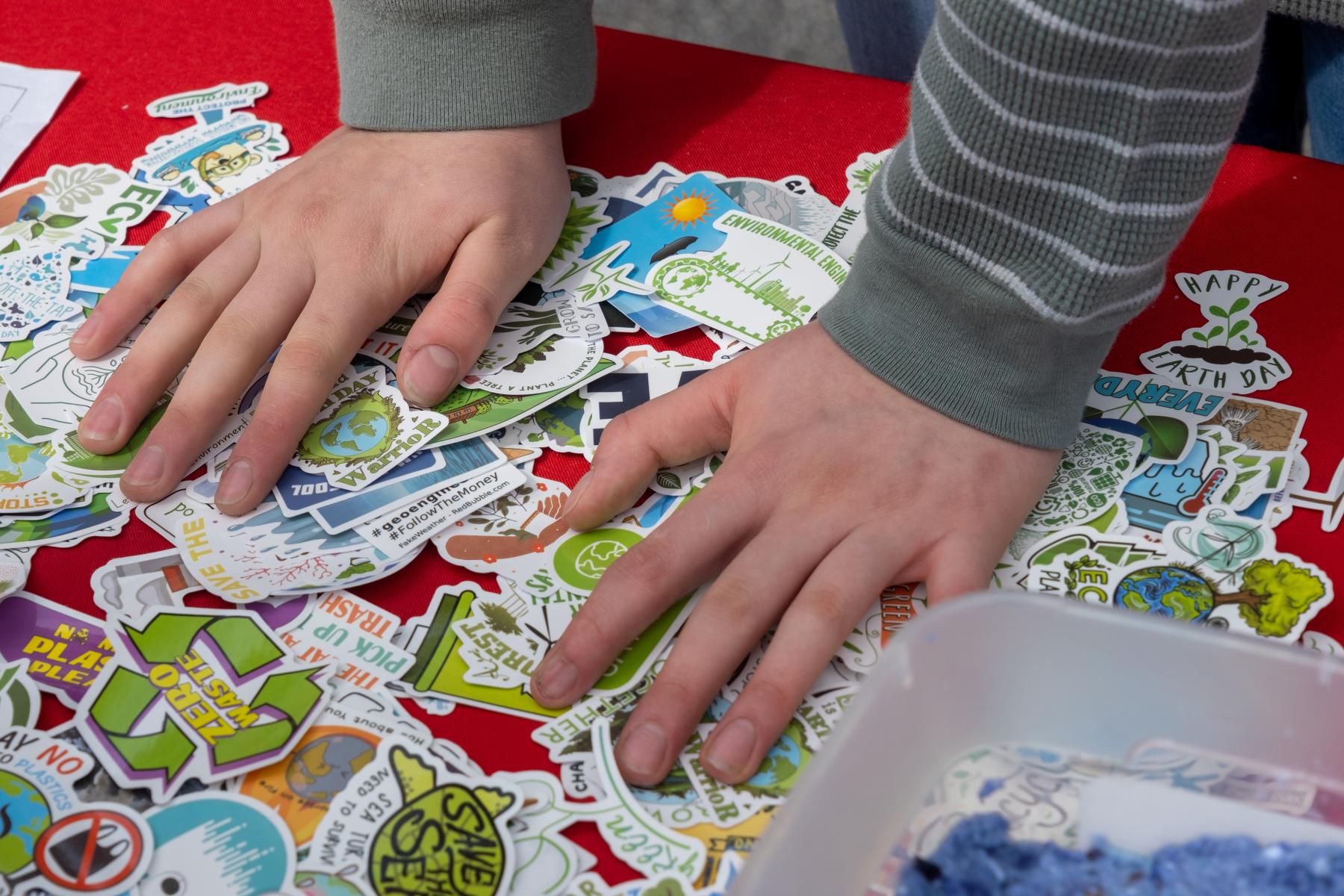 One event participant grabs a sticker to promote the importance of our earth.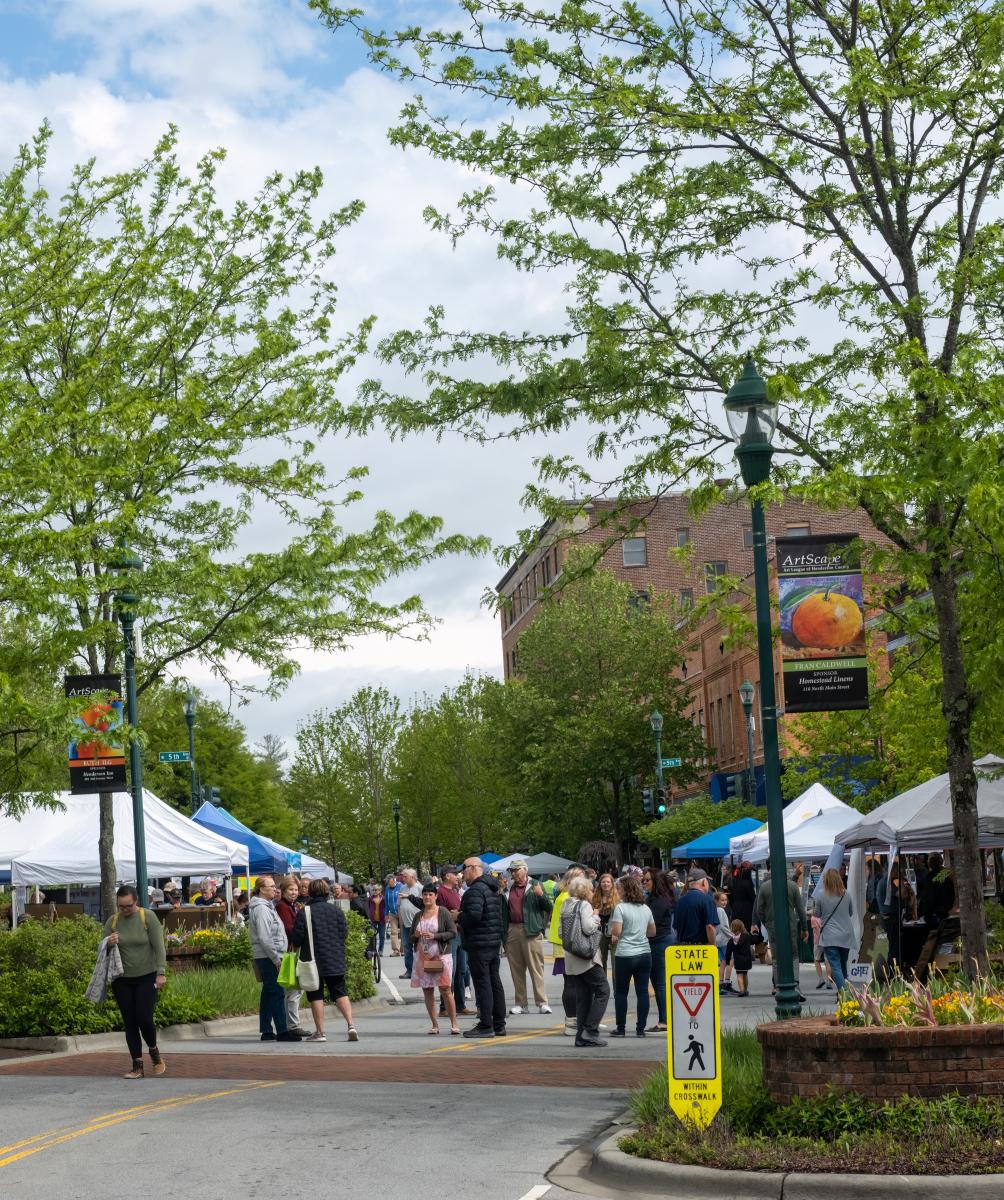 View of the 2023 Hendo Earth Fest from Main St.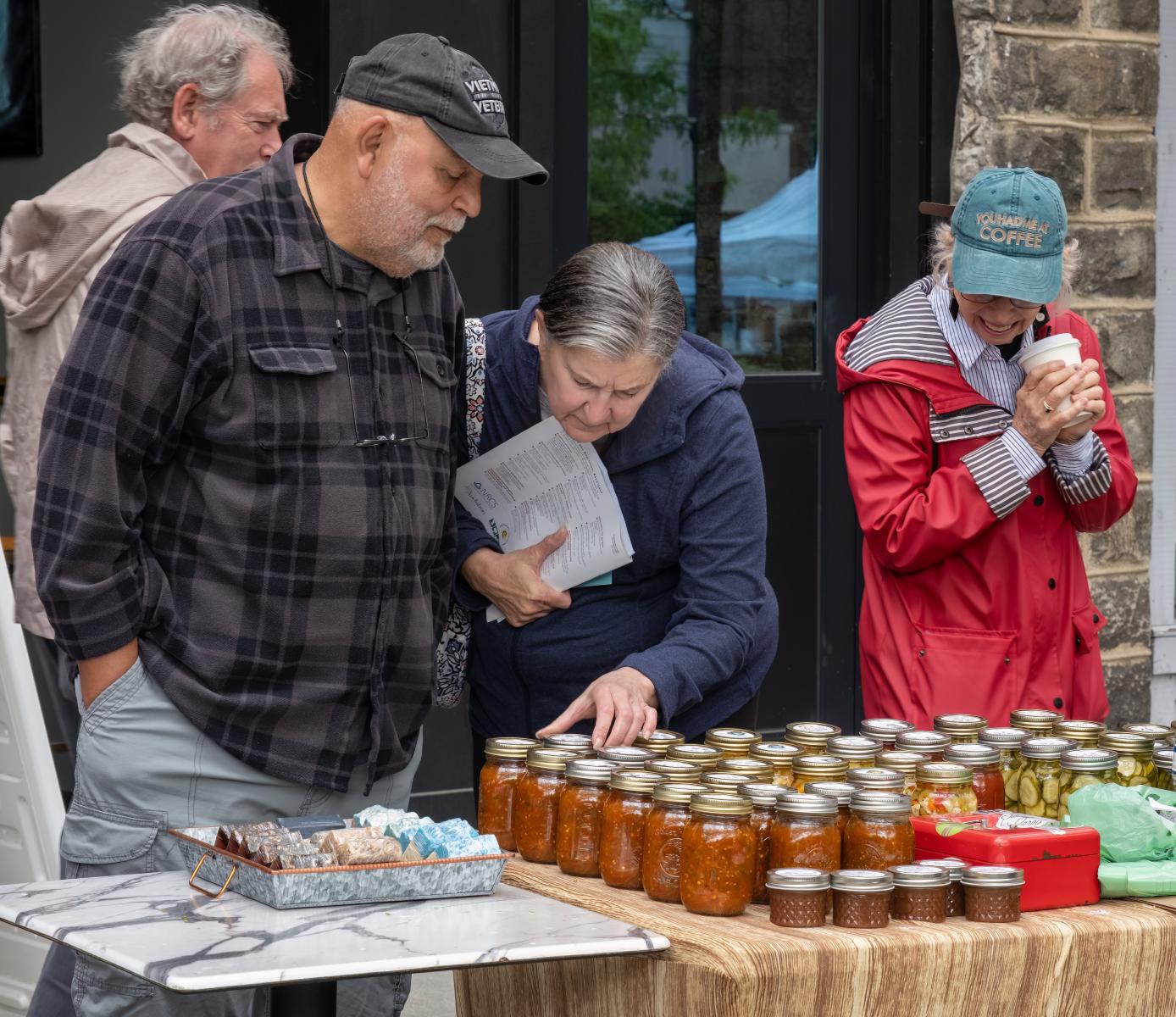 Honey vendor at Hendo Earth Fest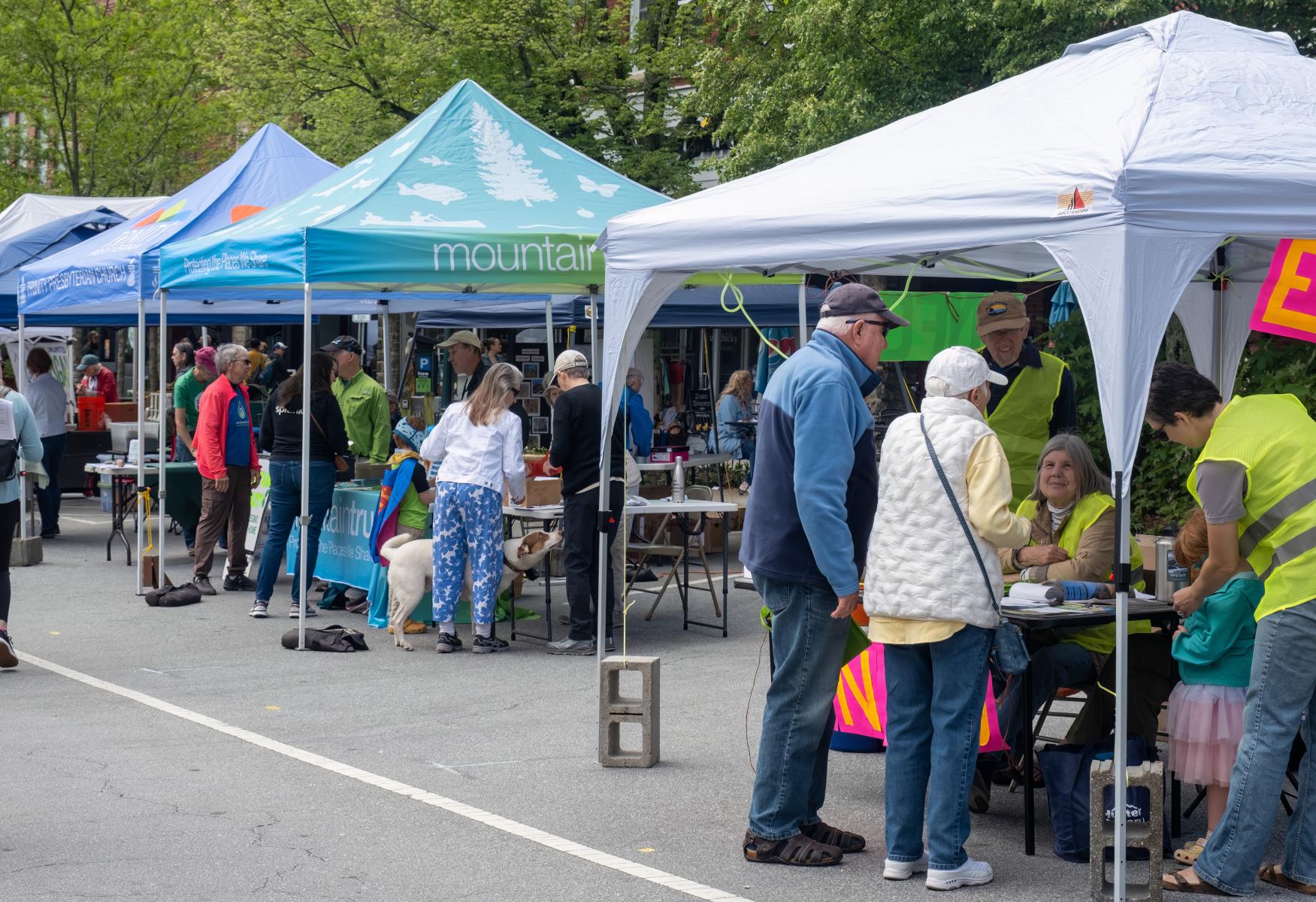 The festival brings a multitude of vendors for participants to engage and learn.