Food & Drink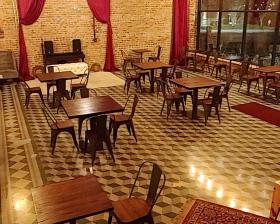 M - W 7:00 am - 7:00 pm Th - Fri 7:00 am - 10:00 pm Sat 8:00 am - 10:00 pm
Coffee, Wine & Craft Beer Bar in Downtown Hendersonville. Serving breakfast sandwiches, lunch sandwiches, soups & teas & fresh fruit smoothies & all things coffee. Large, open space with room to be comfortable. Live music & food trucks Thursday - Saturday
305 Lounge & Eatery
828-698-1616
305 N Main St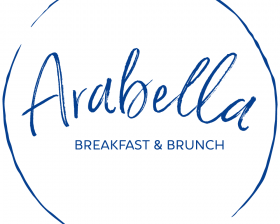 Arabella - Breakfast & Brunch
828-595-2449
536 North Main Street, Hendersonville, NC 28792
Visit Website
7am - 3pm, Wednesday - Monday
Bear Falls Wine Company
423 N Main Street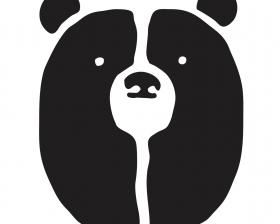 A staple in Hendersonville for 27 years Black Bear Coffee Co has become an icon of Main St. Food and drink are available all day and made to order. Sit inside or out it is the perfect place to get some work done or relax and people watch.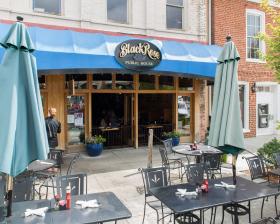 Black Rose Public House
828-698-2622
222 North Main St.
Sundays & Mondays CLOSED Tuesday 4:00PM - 9:00PM Wednesday 4:00PM - 9:00PM Thursday 4:00PM - 9:00PM Friday 4:00PM - 10:00PM Saturday 4:00PM - 10:00PM
Brook's Tavern
850-748-6535
144 3rd Avenue W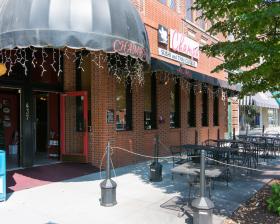 Champa Sushi and Thai Cuisine
828-696-9800
437 North Main St.
Visit Website
11:00 am - 10:00 pm Mon - Fri Noon - 10:00 pm Sat, Sun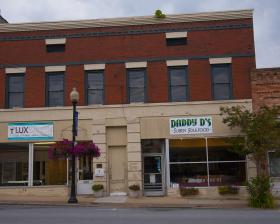 Daddy D's Soul Food
(828) 698-7408
411 7th Avenue E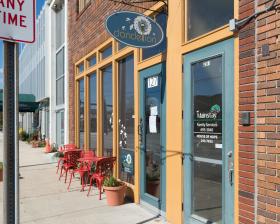 Dandelion Eatery
(828) 595-9365
127 Fifth Avenue West, Hendersonville, NC
Visit Website
Serving Breakfast and Lunch: Monday through Friday, 9:30am - 2:30pm
Dat's Cajun Cafe
(828) 595-9811
133 4th Ave E
Monday Closed Tuesday Closed Wednesday 11AM - 9PM Thursday 11AM - 9PM Friday 11AM - 10PM Saturday 11AM - 10PM Sunday 11AM - 7PM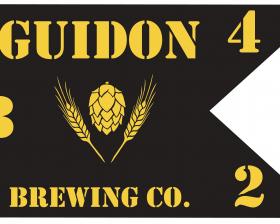 Monday - closed Tuesday - Friday 4pm - 10pm Saturday - 12pm - 10pm Sunday - 12pm - 9pm .
A craft brewery and taproom that specializes in true to style German/ European beers.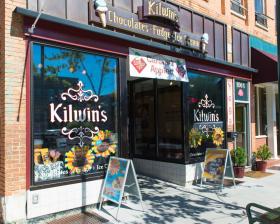 Open 7 days. Seasonal hours.
Kilwins - Chocolates, Fudge and Ice Cream Let the sweet atmosphere fill you with the aromas of hand-crafted Fudge, freshly-made Waffle Cones and made from scratch Caramel cooked to perfection. When in season, local Henderson County apples are used to create "The Perfect" Caramel Apples. Watch as we make our Peanut and Cashew Brittles, Caramel Corn, Peanut Corn, and Nutcracker Sweets right in-store. Come in and sample our hand-crafted Fudge paddled the traditional way as you watch many of the other delicious confections created using Kilwins Heritage Chocolate.
Pages