Downtown Business & Property Resources
Download the New Business Guide for a checklist to open your business downtown. The graphics from this page are included in the guide.
Download the 7th Avenue Information Packet for businesses or investors interested in the 7th Avenue District.
View the Downtown Market Data Dashboard for information on business mix and available properties.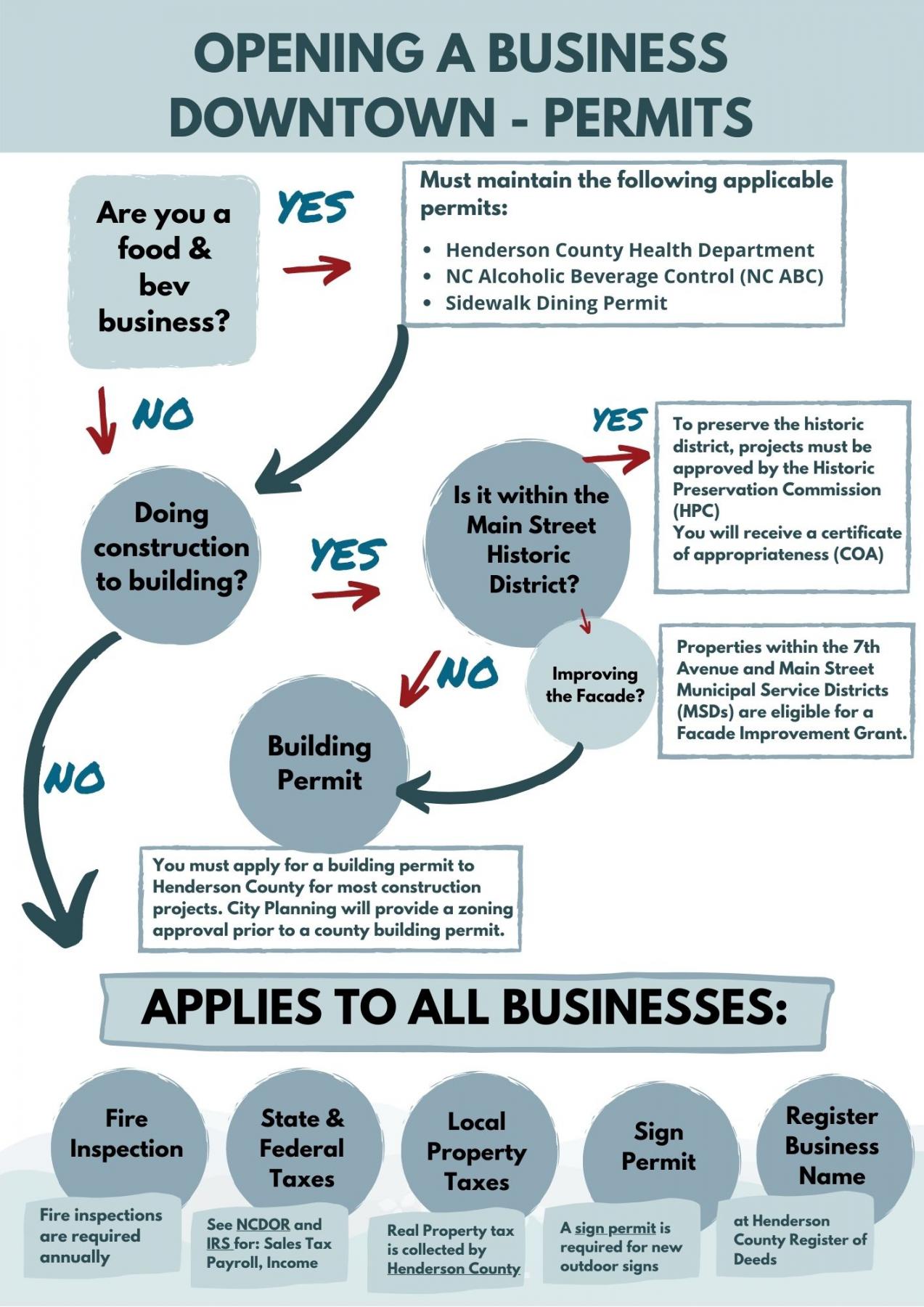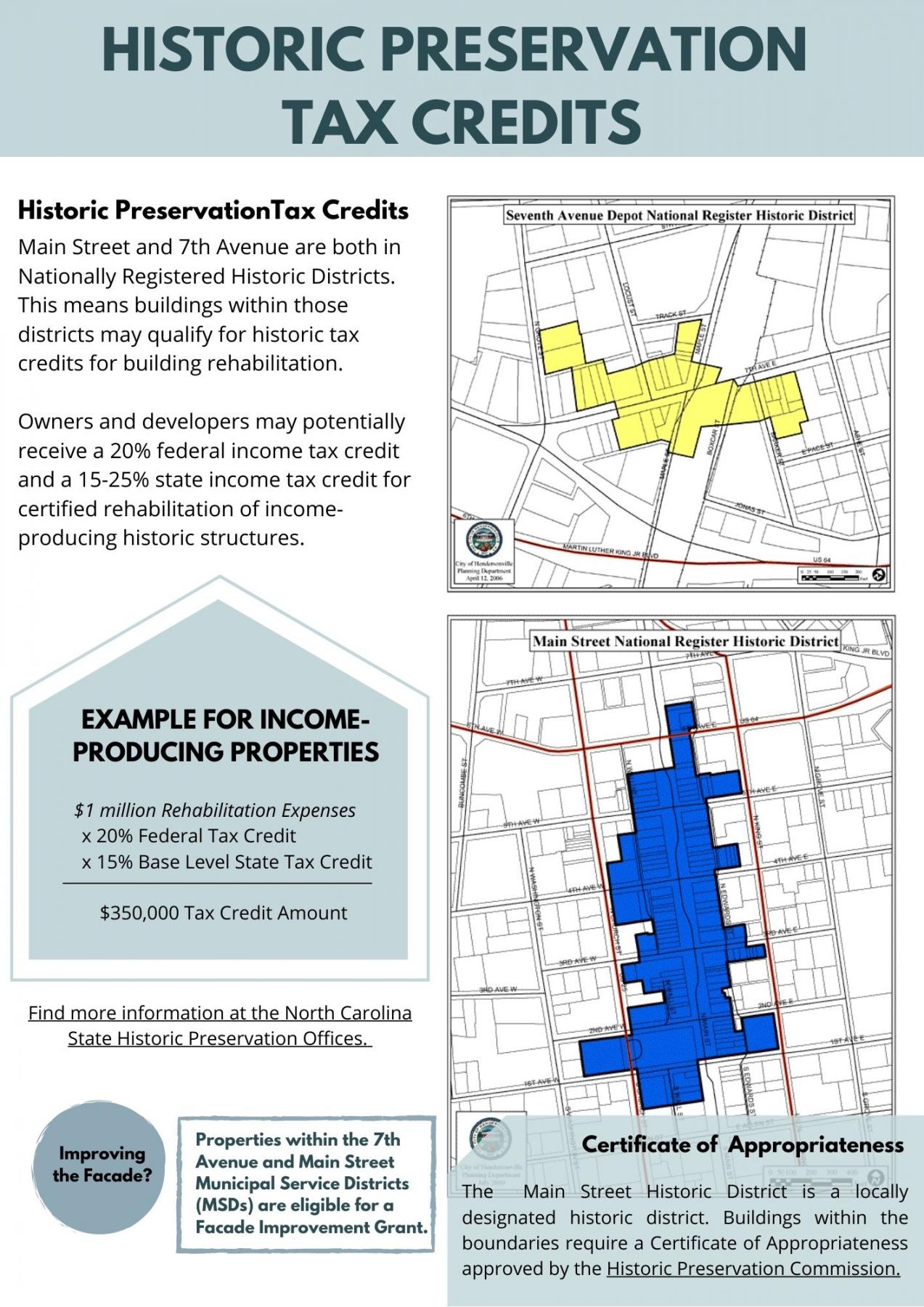 September 22, 2021 Small Scale Manufacturing was adopted as an approved use in the Downtown district.