Land Management

Goal Overview:
Increase and enhance Hendersonville's green spaces while improving tree canopy cover, protecting pollinator biodiversity, promoting outdoor recreation, community gardens, and improving the overall health and character of our City. See below for actions taken to reach our goal:
Policies
Resolution 15-0518; Bee City USA Designation
Ordinance O-21-08; Clear Creek Greenway Project
Resolution 07-0420; Soil Erosion & Sedimentation Control
Ordinance O-22-32; Ecusta Trail Project
Resolution 02-0527; Rural Landscape Protection for Pavement
Ordinance O-22-10; Streambank Restoration Project
Community Garden
Brooklyn Community Garden - Located adjacent to Sullivan Park in the historic 7th Avenue district, this community garden was started in 2011 with a partnership between the City of Hendersonville and a few dedicated community members to use City land for a community garden in the Green Meadows community. Currently, the garden is in the process of being revamped and we need your help! To get involved or to learn more about this initiative, please contact Caitlyn Gendusa.

Click here for the full garden plan
Biodiversity & Pollinators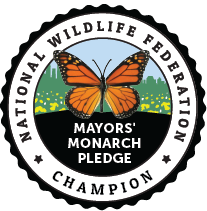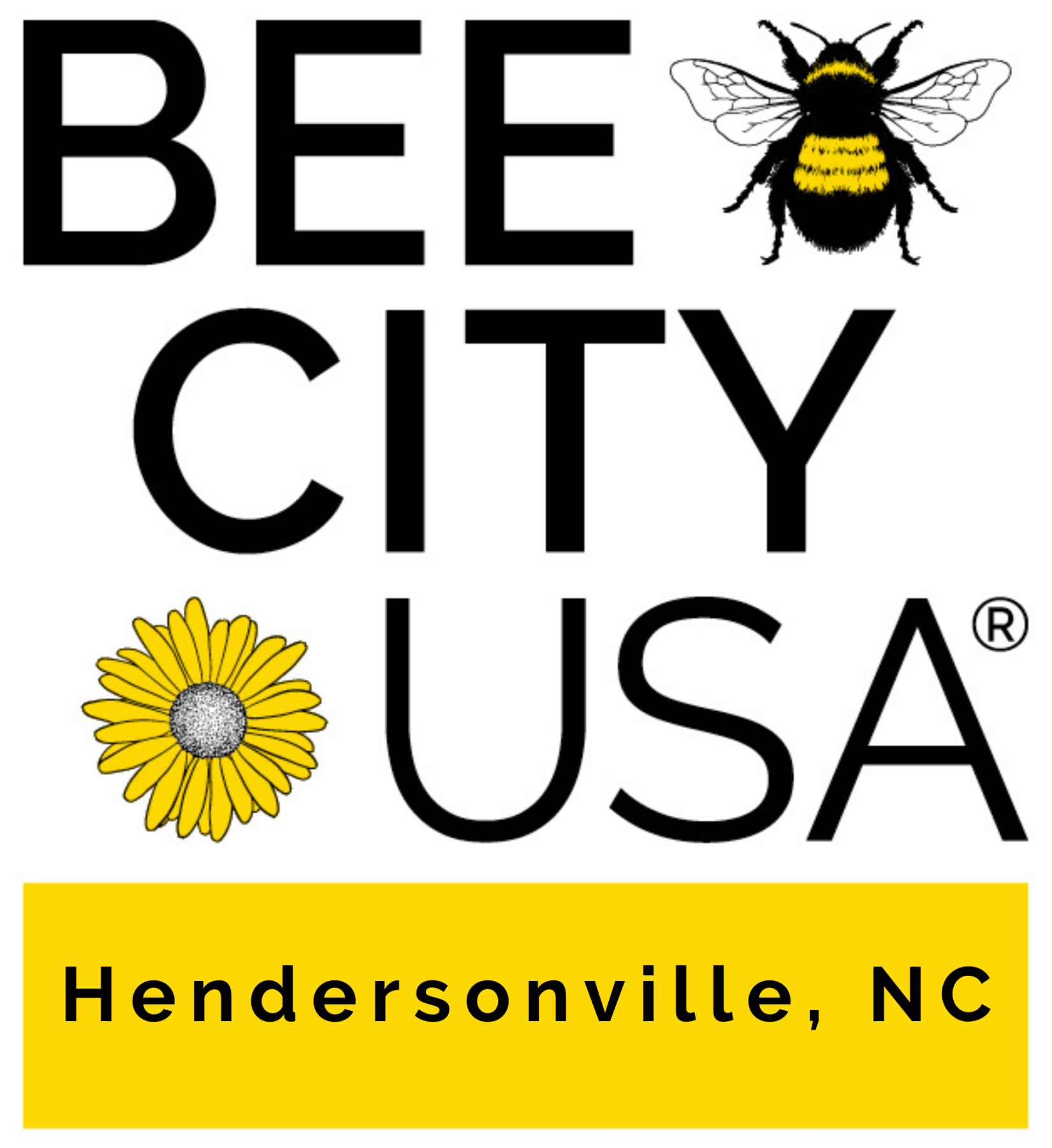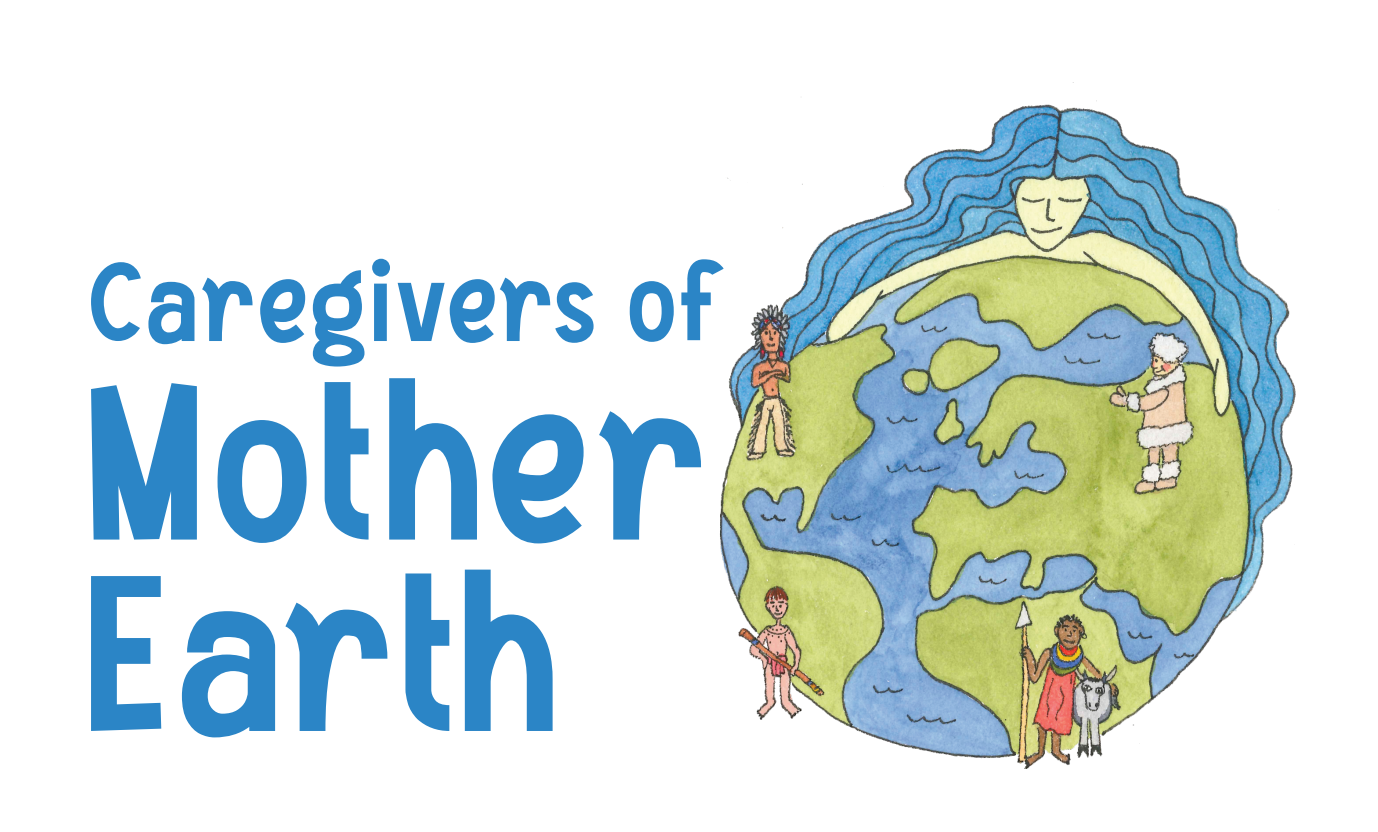 Programs
Mayor's Monarch Pledge

is a yearly commitment made by cities across multiple countries to raise awareness for the decline in the Monarch butterfly. The program is organized by the National Wildlife Federation. The pledge is taken yearly where three commitments from various categories are taken with a report on progress at the end of the year on December 1st. The three categories for actions include communications and convening, program and demonstration gardens and systems change. To view past reports, please click HERE.

Bee City USA is a program initiated in 2015 that Hendersonville commits to yearly actions related to pollinators. These commitments include pollinator habitat, education, and policy work, among other.

Caregivers of Mother Earth is a program initiated in 2023 that Hendersonville commits to yearly actions related to pollinators and youth education and enrichment.
Land Management Practices
The City operates tree maintenance with an integrated pest management plan that includes promoting tree health by proper pruning, soil & nutrient management, pest management, and routine monitoring.
The City's Public Works Department routinely removes and treats invasive species and promotes the use of native species where feasible. No invasive species are ever planted. Pesticides are not used within pollinator habitat areas.