Contact City Council Members
Mayor Barbara Volk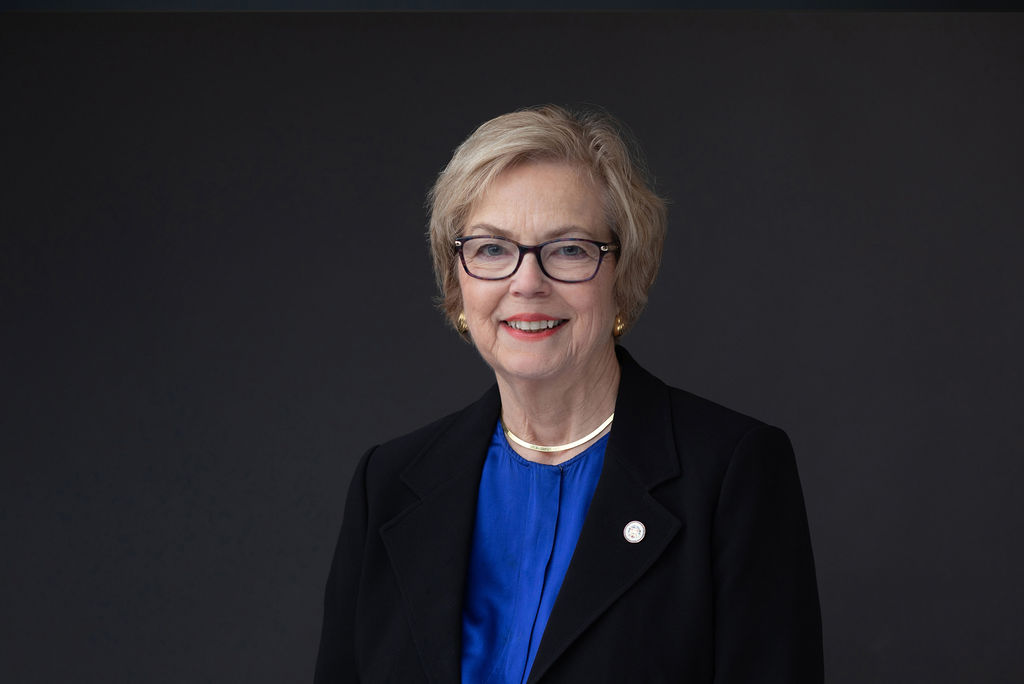 Barbara has served on the City Council since 1989. She is originally from Chicago and moved to Hendersonville in 1975. She attended Valparaiso University in Valparaiso, Indiana and earned a bachelor's degree in mathematics. She also received a degree as a medical record administrator from the allied health school at Bowman Gray School of Medicine in Winston-Salem. She is a professional registered parliamentarian and before retirement was self-employed providing computer services for small businesses and nonprofits. She and her late husband, Dr. James Volk, decided to relocate to Hendersonville after Dr. Volk received a job opportunity. They wanted to live in a town that is small and family friendly. She is the first female mayor serving the City and has served as Mayor since December 2009.
Mayor Pro Tempore Lyndsey Simpson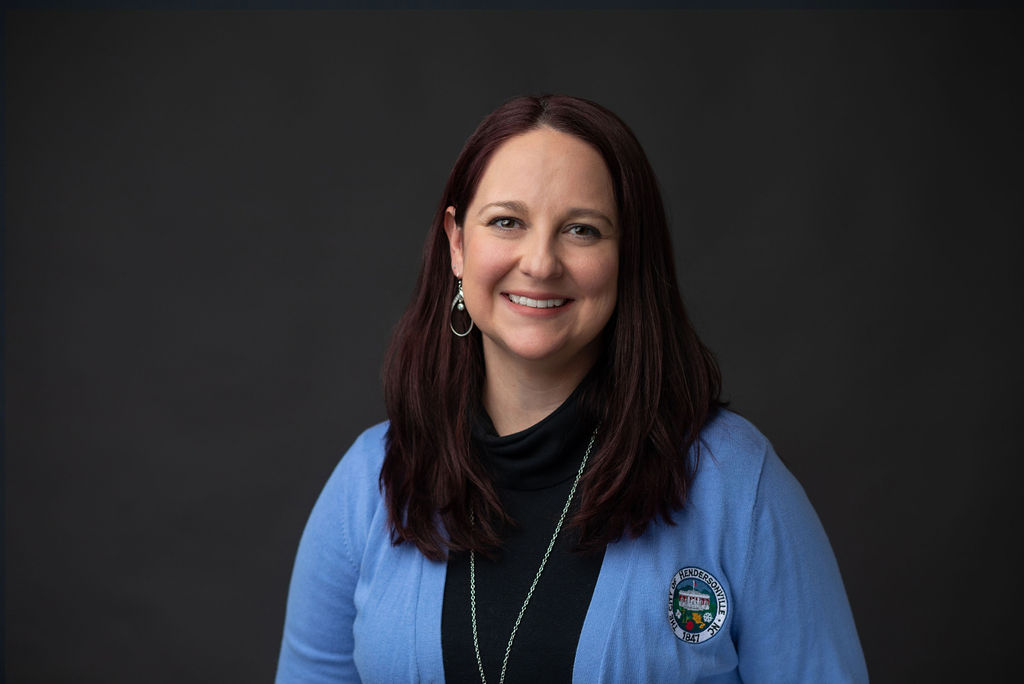 Lyndsey was born and raised in Titusville, Florida, near Kennedy Space Center, and moved to Hendersonville in the summer of 2016 with her husband of 10 years, Tony, and son, Cole.
Lyndsey earned her B.F.A. in Graphic Design from Flagler College in Saint Augustine, Florida and now owns local graphic studio LS Creative, which specializes in branding and print design. Almost immediately after moving here, Lyndsey became involved with the community in a variety of ways. She is the former Board President for Hands On! Children's Museum, a member of the Kiwanis Service First Committee, a member of the Henderson County Chamber of Commerce, a Henderson County Public Schools Volunteer and a graduate of both the Henderson County VISION Program and the United Way's Rising Leaders Program.
Lyndsey feels very fortunate to live in Hendersonville and is honored to be able to serve her community in the capacity of City Council after being elected in 2019. She was selected as Mayor Pro Tempore by her fellow Council members in December 2021.
Council Member Jerry A. Smith, Jr., J.D.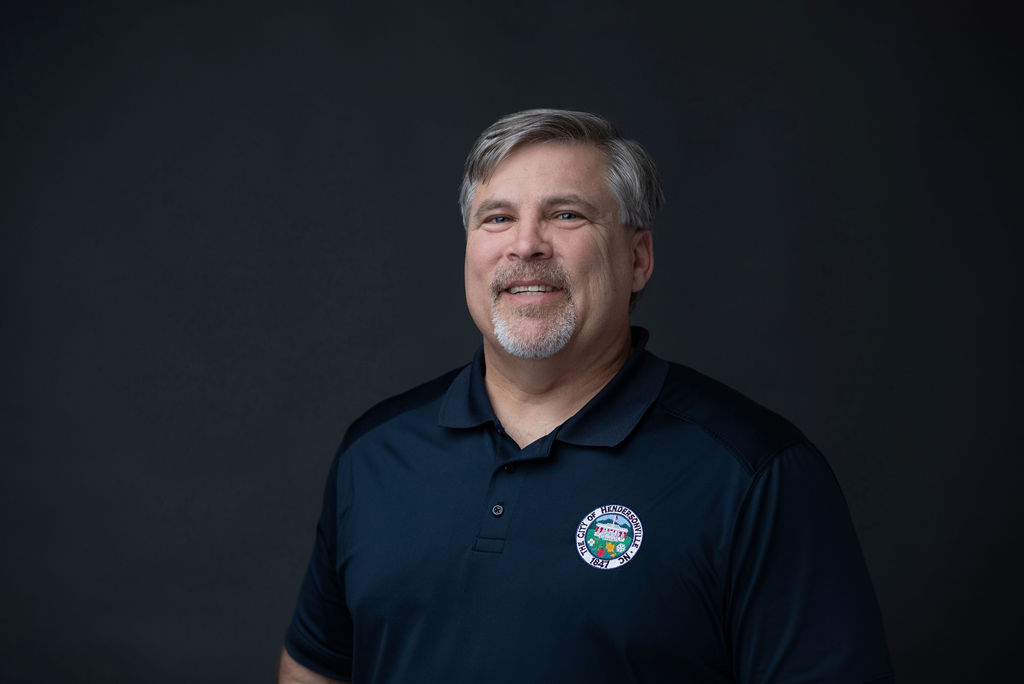 Originally from Wilson, NC, Jerry, and his wife, Dr. Anne Smith of Concord, NC, moved to Henderson County in 2000 to start a family. All three of Jerry and Anne's children were born in Hendersonville. Jerry is a graduate of the University of North Carolina at Chapel Hill (BA), North Carolina Central University School of Law (JD) and George Mason University (M.Ed.) Jerry has been a teacher, baseball coach and mock trial coach at Hendersonville High School since 2000 and is a National Board Certified Teacher. Prior to his election to City Council in 2009, Jerry served on the Apple Country Greenway Commission for four years, three years as chairman. Both of Jerry's parents worked in local and state government, and Jerry feels fortunate to continue that tradition serving the residents of Hendersonville and Henderson County.
Jerry has served on the City Council since elected in November 2009.
Council Member Dr. Jennifer Hensley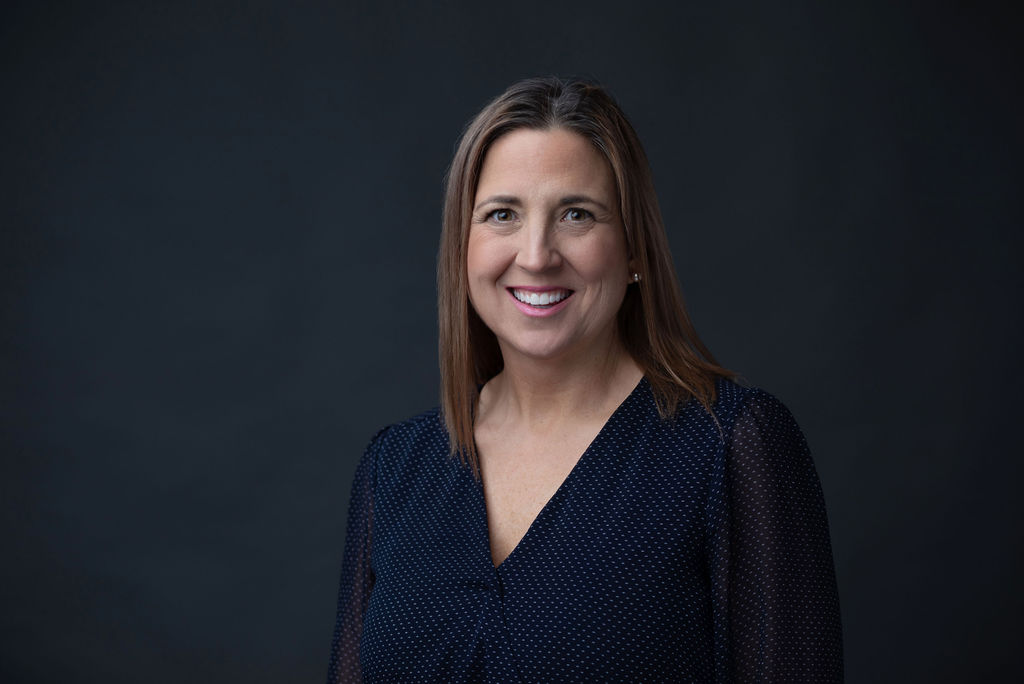 Originally from Ohio, Dr. Jennifer Hensley completed undergraduate studies there, and moved on to Davenport, Iowa to obtain her Doctorate of Chiropractic. Upon graduation in 2003, she moved to Hendersonville to start a practice. She is married to Kevin, who is from Asheville, and together they are raising their beautiful children, Shelby and Enzo. They live in historic downtown Hendersonville. Dr. Hensley is the Chair of Henderson County Social Services Board, Child Fatality and Protection Board, and represents seven counties in Western North Carolina on the State Board of Social Services Boards. She was also the Past Vice-Chair of the Parks and Recreation Board. She is passionate about greenways in our community and was part of the Henderson County Greenway Expansion Committee. Dr. Hensley is a successful businesswoman in the community, and has owned and operated her clinic for 16 years. She was named Best of Blue Ridge's Chiropractor in 2018. She is a member of the Chamber of Commerce, Henderson County Partnership for Economic Development, and is an active member of Immaculate Conception Catholic Church. She enjoys running half marathons and cooking with her children.
Dr. Hensley is proud to be a newly elected younger woman to serve all the residents of Hendersonville. She was elected to the City Council in November 2019.
Council Member Debbie O'Neal Roundtree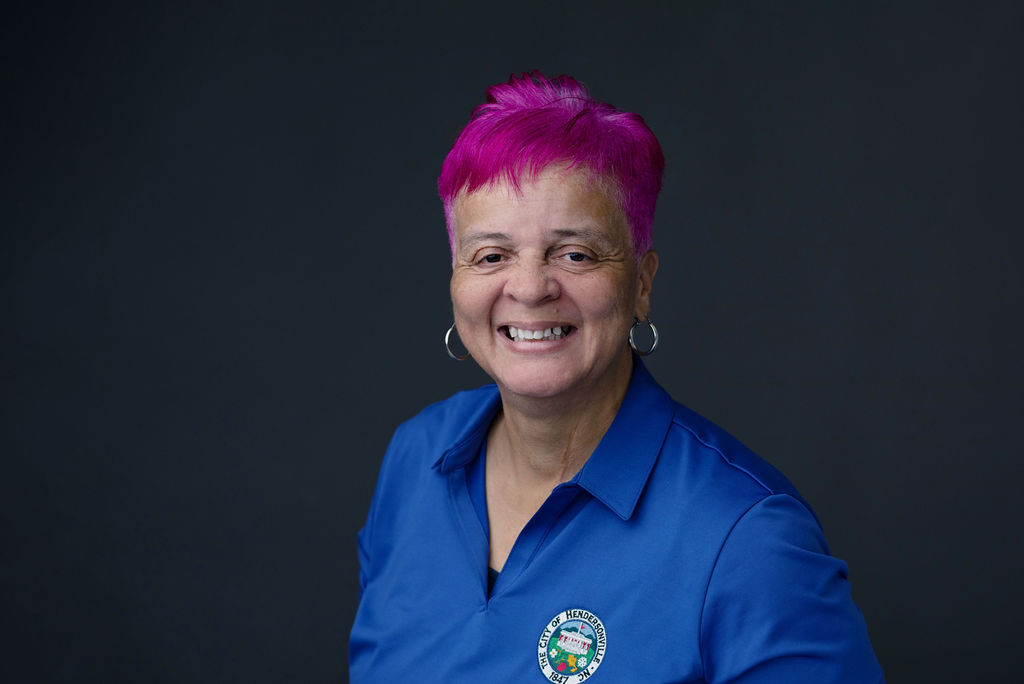 Debbie was born and raised in Hendersonville and has three daughters, Masha, DeBria, and Jaelyn of whom she considers her greatest gifts. Her father, James O'Neal moved here from Florida, in 1949 seeking better opportunities to make a life for himself and the family he would one day share with his beautiful wife Myrtle. Myrtle is a third generation native of Hendersonville, where she lives today in her home in Green Meadows, part of the Old Brooklyn neighborhood. Myrtle and James worked in the agriculture industry passing a wealth of knowledge and a love of public service on to Debbie.s "At their feet, I learned that agriculture nourished this community, and I learned to respect the hard work people do to put food on the table and a roof over their head. I learned that the labor of our citizens makes it possible for this community to thrive."
Debbie received her High School diploma from Hendersonville High School and graduated from Blanton Junior College with a degree in Business Administration. Debbie is active with the Henderson County NAACP, Chapter 5477 and serves as a liaison to the City of Hendersonville Tree Board. Debbie was chosen to receive the Darrin Jennings Award for Trying Hard, a great honor. "I am here to listen, to learn, and to lead from my heart and head. Together, we can continue to grow our City on a foundation of love and an eye for a better future for all."
Debbie's other accomplishments include establishing the Back-to-School Fest which is designed to collect school supplies for children in need and to connect them with local organizations and services. Debbie was elected to City Council in 2021.
You may read the full biography here.
City Council Contact Information:
Mayor Barbara Volk
Please send written correspondence to:
City Hall
160 6th Ave. E.
Hendersonville NC 28792-4328

(828)697-3000
(828)693-5692
Email Mayor Barbara Volk

Mayor Pro Tem Lyndsey Simpson
Please send written correspondence to:
City Hall
160 6th Ave. E.
Hendersonville NC 28792-4328

(828)513-8667
Email Lyndsey Simpson

Council Member Jerry Smith
Please send written correspondence to:
City Hall
160 6th Ave. E.
Hendersonville NC 28792-4328

(828)243-9123
Email Jerry Smith
Council Member Jennifer Hensley
Please send written correspondence to:
804 5th Ave. W.
Hendersonville NC 28739
(828)606-3703
Email Dr. Jennifer Hensley

Council Member Debbie Roundtree
Please send written correspondence to:
City Hall
160 6th Ave. E.
Hendersonville NC 28792-4328


(828)290-6580
Email Debbie Roundtree
Collectively Email City Council
Email City Council
Written correspondence to the Mayor and Council Members may also be sent to: City Hall, 160 Sixth Avenue East, Hendersonville, NC 28792-4328.