Police Chief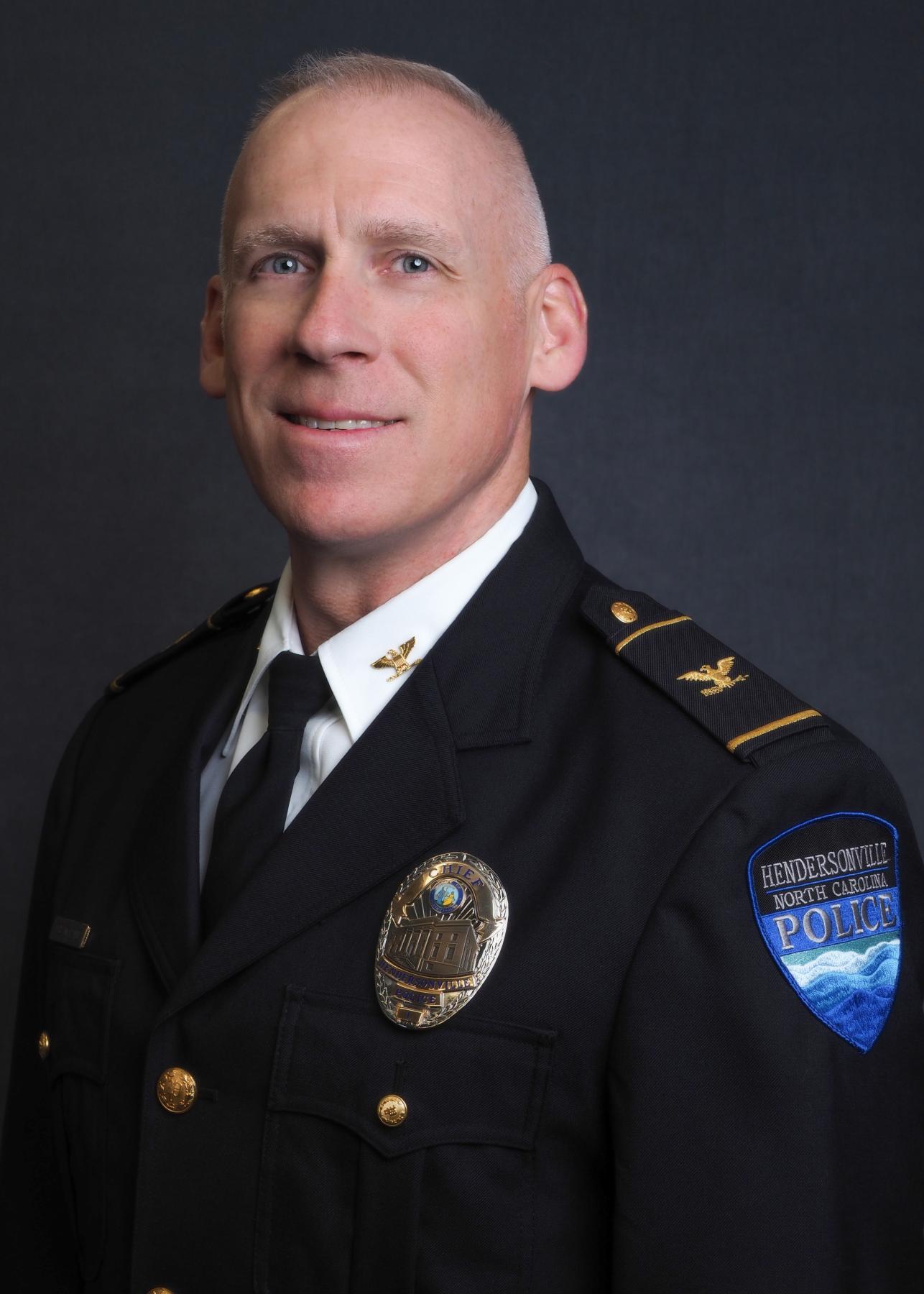 Blair Myhand began his public safety career in 1987 when he joined the U.S. Army serving in both Virginia and North Carolina Army National Guards until retiring in 2011 as an Infantry First Sergeant (E-8). His service includes two combat tours: one each to Afghanistan and Iraq. Most notably, he is a recipient of the Bronze Star, the Combat Infantryman's Badge, and the Army Commendation Medal for Heroism on September 11, 2001.
He began his law enforcement career in 1994 as a police officer with the Metropolitan Police Department in Washington, DC. He joined the Apex Police Department in Apex, North Carolina in 2005 where he served in many capacities including Captain / Administrative Division Commander, Patrol Division Commander, Criminal Investigations Commander, Special Response Team Commander, Police Sergeant, and Police Officer. In 2017, he became Chief of Police for the Clayton Police Department in Clayton, North Carolina.
Blair has a Bachelor of Science in Criminal Justice Administration from Waldorf College and a Master of Public Administration from Villanova University. He is a graduate of the FBI National Academy and the UNC School of Government Municipal/County Administration course. Blair Myhand began serving as Hendersonville's Chief of Police on February 15, 2021.