Water Meter Maintenance Spring 2021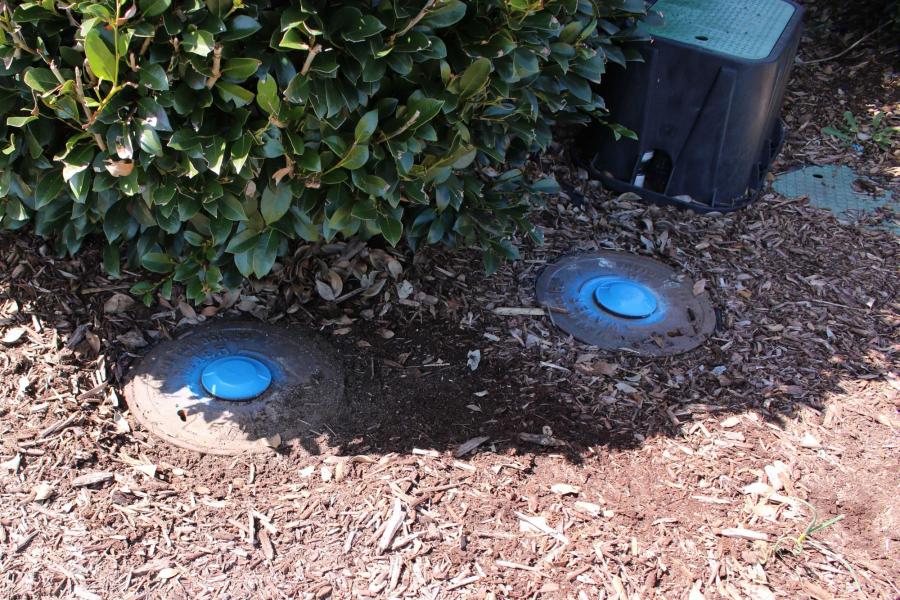 Hendersonville Water & Sewer has contracted with USA (Utility Services Associates) to conduct meter-related maintenance over the next few months. Water customers may see USA crew members locating, working on, and replacing their water meters in addition to Hendersonville Water & Sewer personnel that typically maintain meters. USA personnel can be identified by their company ID badges, USA shirts and vests, and the USA decal on their trucks.
Questions may be directed to our customer service department at (828) 697 – 3052.