Walk of Fame Accepting Nominations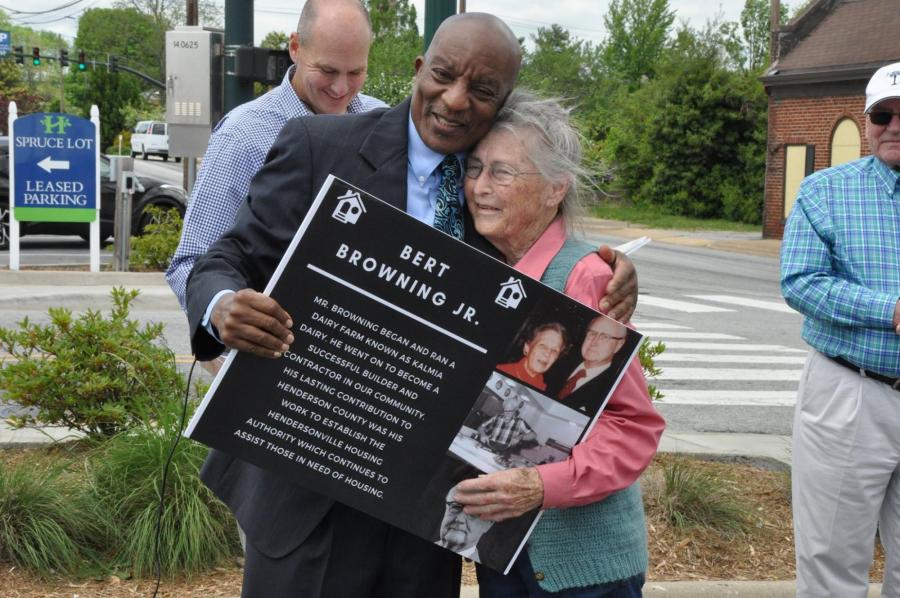 The Walk of Fame Steering Committee was established in 2016 by the Hendersonville City Council and Henderson County Board of Commissioners to honor those individuals who have made a significant and lasting contribution to the quality of life in Henderson County – who have, indeed, cast a long shadow on our county history.
Honorees will be selected based on the significance of the contribution rather than the field of endeavor. They shall have demonstrated that they have made major investments in Hendersonville and Henderson County in time, energy, and resources for the public good.
Please complete a separate nomination form for each person you would like to nominate for this honor.
Please complete the online nomination form including the supporting documentation, no later than January 15, 2021.
Additional information or questions may be directed to City Clerk Angela Reece at (828) 697-3005 or County Clerk to the Board Terry Wilson at (828) 697-4808.