Serve on a Hendersonville Advisory Board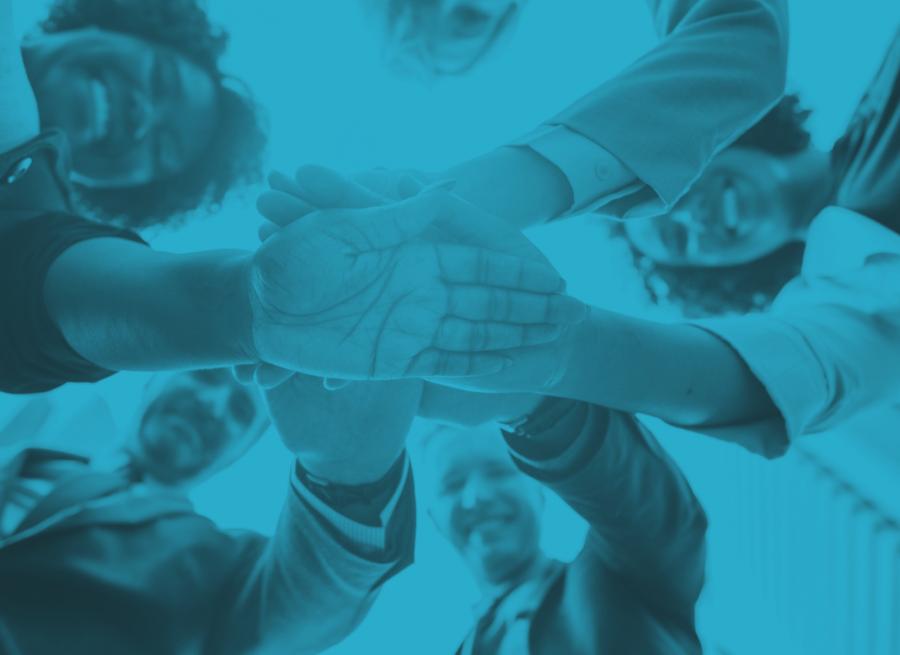 The City of Hendersonville has openings on various advisory boards, commissions, and committees.
Have you ever wanted to make a difference?
Have you wondered, "Can the City benefit from my experience and knowledge?"
Do you want to have a voice in the City's growth and future?
Do you want to be a part of the body that is responsible for contributing to decisions regarding policy and service?
If you answered yes to any of these questions, then take the initial step forward and apply to serve on one of the 16 boards, commissions, and committees that advise the Mayor and City Council on a variety of issues.
Application deadline is 5:00 p.m. Monday, November 15, 2021, in order for City Council to consider vacancies at their December Meeting. Below are current and upcoming vacancies for the December 2021 appointment cycle:
(City Council is soliciting applicants to gauge interest in formation of a Stormwater Advisory Committee. All interested parties are encouraged to apply. Please visit the Stormwater Advisory Committee webpage for more information.)
The City often has advisory boards which consist of both City and County residents. Some of these boards require that persons reside in the county but within the City's extraterritorial jurisdiction (ETJ) and some appointments are made through the County or other entity. Please visit the Boards and Commissions webpage for further information regarding residency and appointment requirements.