Patton Pool Closed for Maintenance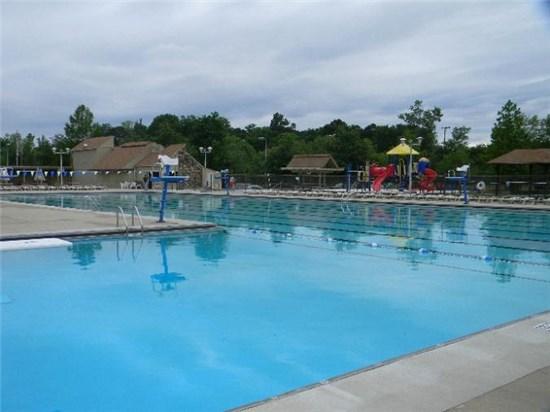 8/19/21 - 11:20 am - The repair at Patton Pool has been made and the YMCA has announced the pool will reopen at 1:00 pm. Big thanks to Dwayne Jones and his team with the Water & Sewer Department as well as the Public Works Department for their quick work making the repair and for the community's patience as the work was completed.
8/18/21 - 12:00 pm - The Public Works Department has closed Patton Pool due to a malfunction in the pump room. The pool will be closed while maintenance crews make the repair. Patton Pool is expected to reopen during the afternoon on 8/19/21. Please check back for updates regarding the re-opening of the facility. We apologize for any inconvenience.