Parking Updates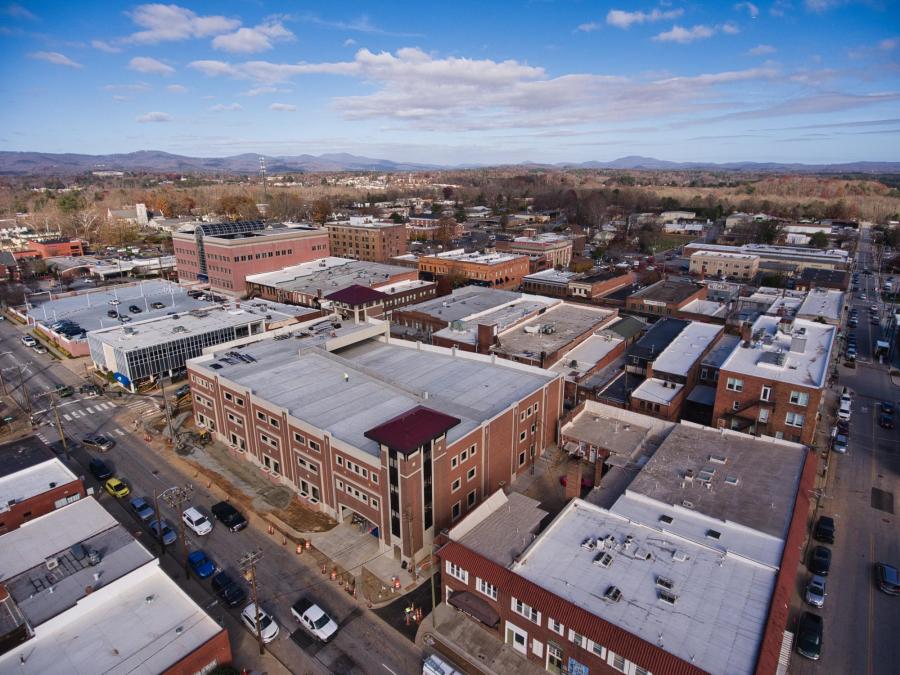 The parking deck is still on schedule to open on March 1, 2023, and the new permit structure and meters will go live at the same time. In preparation for the changes, we have important updates to pass along.
PARKING PERMITS
If you have not already, indicate your interest and RSVP for a new parking permit by January 15 at 5 pm. The form is available at www.hvlnc.gov/parking2023. Some lots are filling up, and staff need to know the level of interest for each permit type before moving into the registration phase. Parking permits are first come, first served.
During the week of January 23, people who have completed the RSVP form will receive additional instructions on registering for their permit(s).
COUNCIL RECAP & UPDATES
During the January 5th meeting, City Council made decisions on the following:
City Council finalized the pricing for monthly permits and parking fines and penalties. There were no changes to what was presented at the parking interest meeting held in November 2022. A summary of the fees is below with the full list available in the January 5 agenda packet.
Parking Deck Permit - $80 per month

Interior Lots - $60 per month (Apple, Azalea, Maple, Maple Annex, Spruce)

Exterior / Employee Lot - $25 per month (Dogwood)

Parking Meters – Main Street and Avenues - $2.00 per hour (first half hour free)

Parking Meters – Surface Lots and Deck - $1.50 per hour with a $10 daily maximum (first hour free)
Due to the high demand for downtown resident and employee parking, City Council decided to reserve the Dogwood lot for permitted parking only Monday – Saturday. On Sunday parking in the Dogwood lot will be free and open to everyone. Handicapped parking spaces will be metered based on best practices and what is allowable in the ordinance. Council also decided not to cap the time limits on Main Street and avenue meters since vehicles will be paying hourly to remain in those locations. All these changes in addition to the new fee schedule will take effect on March 1, 2023.
During the transition period from the previous system to the new system (January 6 – February 28), all City meters in surface lot parking will be free while new kiosks are installed. On-street parking time limits and enforcement will still be taking place during the transition period. Permitted parking in the surface lots will still be in place in the interim.
TIMELINE
January 5 – City Council approved parking fee schedule
January 6 – February 28 – No meter enforcement in City surface lots while new parking kiosks are installed and the city transitions to the new structure. Existing surface lot permits will remain active as long as permit holders continue their payments during this time. *On-street parking time limits and enforcement will still be taking place during the transition period.*
Mid-January - Meter kiosk installation begins (Meters will not be activated until March 1)
January 15 – RSVPs due for parking permit interest form
January 23 – 27 – Those with RSVPs to receive an invitation to register for their permit
February – Final completion and cleaning of Parking Deck
March 1 – Parking Deck Opening / New Permits Activated / Meters Go Live
City staff would like to remind the community that as the new parking management structure moves forward it will be reevaluated based on the permit demands and evolving needs for the growing community's parking infrastructure.
Additional information is available at www.hvlnc.gov/parking2023.