New Online Payment Options Coming November 14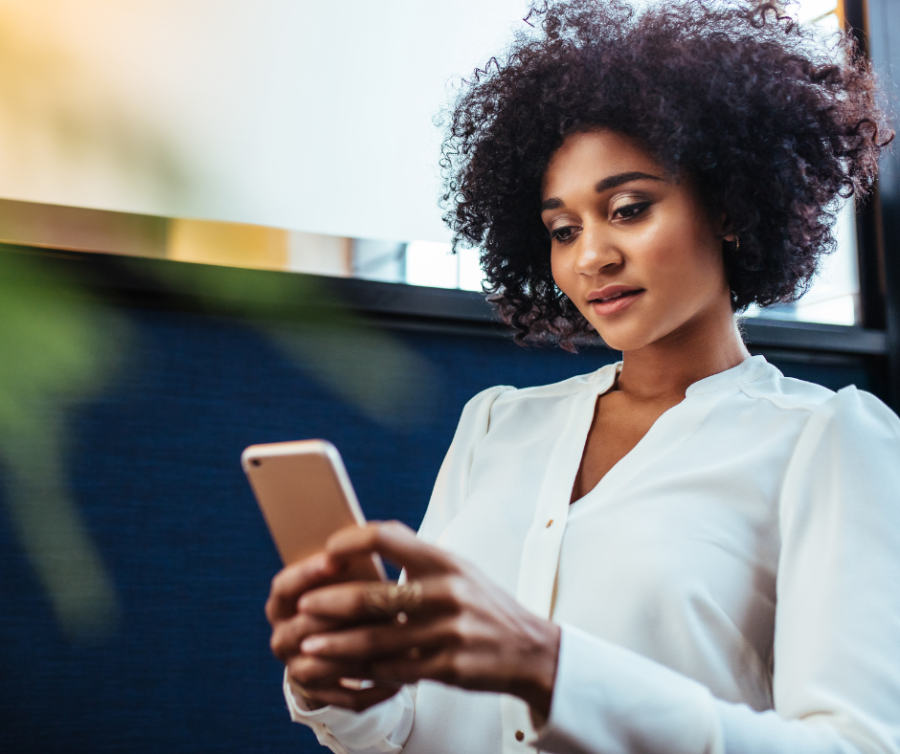 The City of Hendersonville will launch a new online payment solution on Tuesday, November 14, 2023, that offers more ways to view and pay utility bills, plus 24/7 phone payments and pay by text options.
Customers will still enjoy the ability to receive and view bills electronically, make payments with credit/debit card or e-check, and have the option to go paperless. New features include improved functionality with payment options. Customers will now have options to pay by Apple Pay or Google Pay, pay by text or check balances and pay by phone 24/7. Quick, one-time payments can be made without registering in the portal, or account holders can create an account to enjoy more features like setting up automatic payments, saving payment information for later use and viewing usage history.
The new payment portal will go live on November 14.
Credit card payment options will not be available on November 13 to allow customer service to transition over to the new portal. Customers wishing to make payments on November 13 will need to pay by cash or check. Automatic payments via bank draft will not be impacted by the transition.
Customers will still continue to access their online payment portal via the City's website at www.hvlnc.gov/paymybill. When they login to the new portal on November 14, they will see the updated features and will have the opportunity to reenter or update their credit card information into the new portal.
Check out these great features that are offered through the Invoice Cloud system:
Easy-to-use online portal to access your account and make payments

Go Paperless – get your bills via email

New options to use Apple Pay and Google Pay

Pay by Phone – check your account balance or make a payment 24/7

Pay by Text – get text notifications about your bill and have the option to pay through text message with your default payment method (sign up when making an online payment or within your account)
Save time with automatic payment options

AutoPay – automatically pay the invoice amount on the due date

Recurring Scheduled Payments – set up a schedule to pay a fixed amount or the invoice balance on a specific day of the month

Receive email reminders when your bill is ready, when a scheduled payment is pending, and a confirmation after making a payment

Registration is not required, but recommended to use all features
When will the enhanced payment options be available?
The new online payment improvements will go live on November 14.
Will there be any interruption to payments?
All payment options will operate business as usual leading up to the transition. The online payment portal will be shut down for one day on November 13 to change it over to the new system. The City will not be able to process any credit card payments on November 13. On November 13, customers will still be able to pay via cash or check. On November 14, the City will be able to process credit card payments once again using the new processor and online payment dashboard.
What if I pay my bill using ACH / auto-draft from my bank account?
Many of our customers will not be affected by the change of payment processors. All customers with auto-draft ACH do not need to do anything and will not be impacted by the change in credit card processor.
What if I pay my bill via credit card?
Customers that have credit card information saved will have to re-enter their credit card information, including accounts with credit card auto-draft, in the new portal. Emails will be sent to all portal credit card users explaining the switch. Customer service will also be directly contacting people that have not set up a new card after we go live.
Why is the City changing the online payment portal and credit card processor?
The City wants to provide the best service possible and make the payment process as simple and convenient as possible. By transitioning to a new processor, customers will have new options like paying bills via text, 24/7 phone payment options, Apple and Google Pay options as well as a more intuitive and easier-to-use online payment portal. We hope more customers take advantage of these convenient online payment methods.
Where do I go to access the online payment portal?
You will continue to visit the City of Hendersonville website and click the 'Pay My Bill' button or directly at www.hvlnc.gov/paymybill. If customers had bookmarked or saved the previous online portal link, we encourage them to visit the City's website on or after November 14 to be directed to the new portal.