Hendersonville Fire Department to Celebrate New Engine with Push-In Ceremony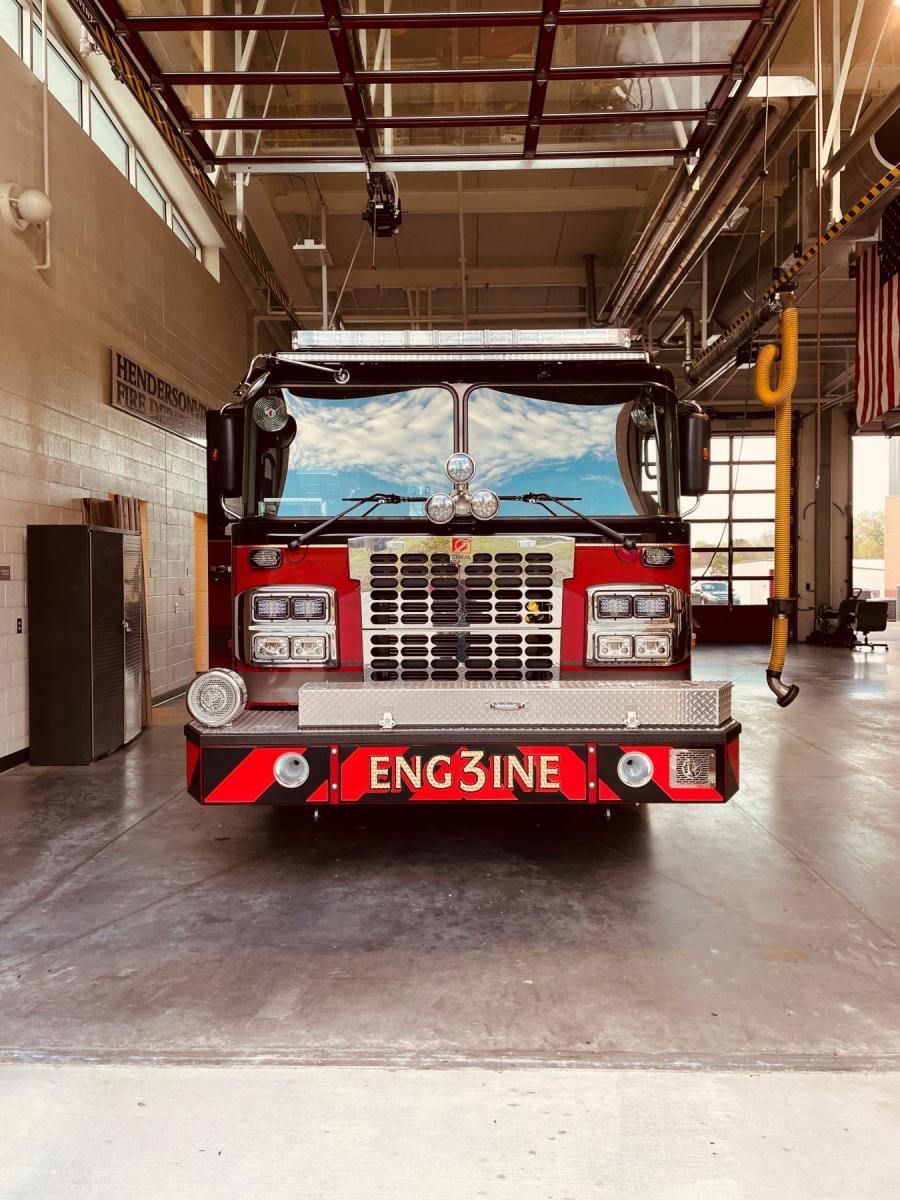 The Hendersonville Fire Department will celebrate their new fire engine with a Push-In Ceremony to officially put Engine 9-3 into service.
What: Hendersonville Fire Department Engine 9-3 Push-In Ceremony
When: Thursday, April 22, 2021
10:00 a.m.
Where: Fire Station 2 – 632 Sugarloaf Road
The traditional 'Push-In' ceremony pays tribute to firefighters in the 1800s who used horse-drawn equipment and physically pushed fire engines into the bays after returning from a fire.
The community is invited to attend the brief outdoor ceremony. Attendees are asked to wear a face covering and practice social distancing.