Hendersonville Farmers Market to Promote Local Resources with Health + Wellness Day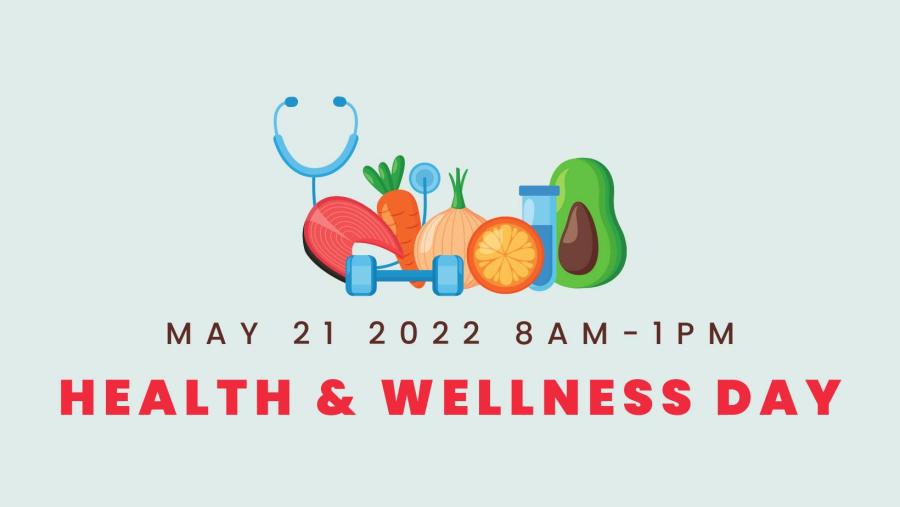 This Saturday (May 21) Hendersonville Farmers Market will feature elements and activities surrounding health and wellness to provide community connection between local resources and residents. The event will take place at the same location and time as the regular market at 650 Maple Street from 8 am until 1 pm. Customers can expect to have access to all the locally made products from regular season vendors in addition to health and wellness-related booths. Pick up a Health and Wellness Day passport to fill out by visiting related booths, and be entered to win a prize!
Health + Wellness Day will feature:
FREE 60+ Aerobics, Bone Strength and Yoga classes on the Plaza
From 10 to 11:30 am Suzanne Tindol's A Gentle Touch Wellness will be offering 15-minute classes for those who are 60 years and up. Class types offered are Aerobics for cardio and mobility, Bone Strength for bone density/osteoporosis, and Therapeutic Yoga for alignment, stretches, strength, balance, and rotation. So, why not "Nama-Stay" for a class and celebrate wellness with Suzanne?! Just wear your workout attire and be ready for a fun time.
Cooking Demo with Betsy Tankersley of NC Coop Extension
Visit the Cooking Demo booth from 10-11 am for a healthy recipe demo using market ingredients!
Kids' Corner: Kid Yoga with Yoga and Massage
Visit the Kids' Corner at 10 or 10:30 am where YAM will be leading free 20-minute kids' yoga classes. This class will be a blast of wellness for your little ones as they get to stretch and move! Mats will be provided.
Health + Wellness Day Booths:
The market will feature several Wellness Day themed booths, but before you check them out, stop by the Information Booth to get a Health and Wellness Passport. Get your passport stamped by five of our Health and Wellness vendors, and you'll be entered to win a prize! Health and Wellness booths include Pardee, Three Spirals Life Coaching, Providence Imaging, AmeriHealth Caritas NC, NC Medicaid Managed Care, Hendersonville County Department of Public Health, Council on Aging, and YAM (Yoga and Massage).Hendersonville Farmers Market is operated by the Friends of Downtown Hendersonville, a 501c3 nonprofit wing of the City of Hendersonville's Community Development Department. For more information, visit hendersonvillefarmersmarket.com. Hendersonville Farmers Market is presented by Pardee UNC Health Care.