FY21-22 Budget Adoption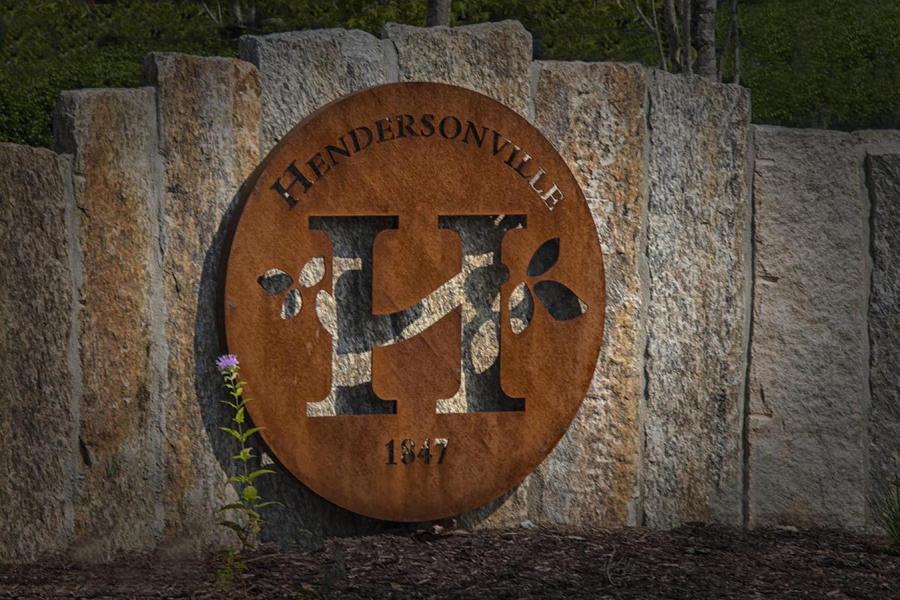 The Hendersonville City Council adopted the FY21-22 Budget at their meeting on June 3, 2021.
Check out this short video for some budget highlights.
City Manager John Connet provided a presentation on the FY21-22 budget to City Council before its adoption. Watch the presentation that begins at the 25:45 mark.