Clean Vehicles Part of Hendersonville's Fleet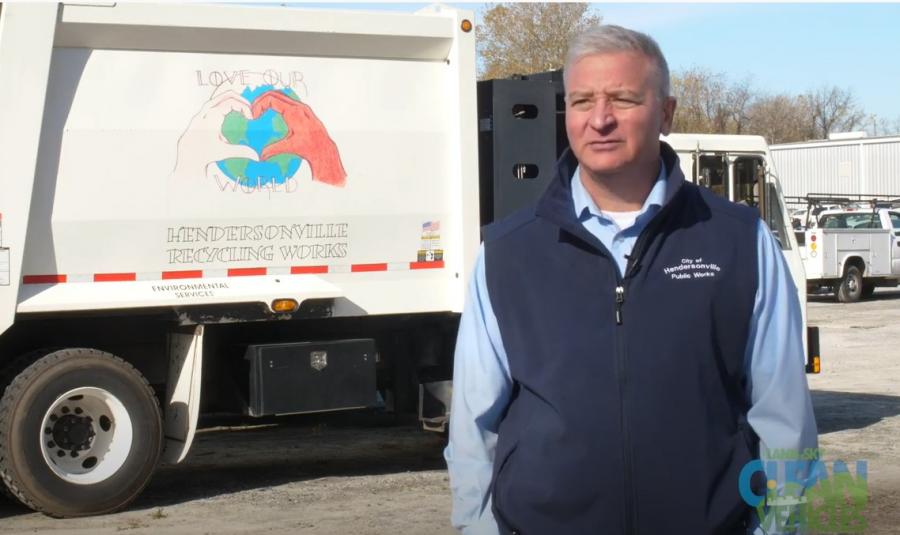 The City of Hendersonville and City Council have made environmental sustainability a priority. In this Clean Vehicles Coalition video, Hendersonville Mayor Barbara Volk, Public Works Director Tom Wooten, and Street Maintenance Equipment Operator Stacy Redden highlight ways the City has incorporated clean vehicles and equipment to help protect the environment.
The Clean Vehicles Coalition is a Clean Cities program of the Land of Sky Regional Council in the Western North Carolina area.