Animal Services Survey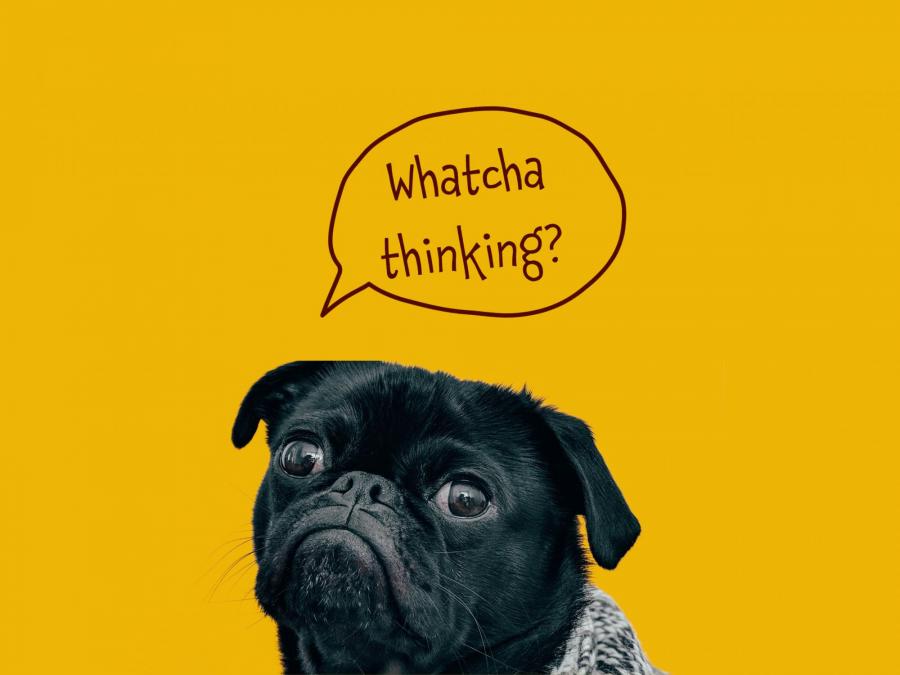 The City of Hendersonville's Animal Services Advisory Committee (ASAC) wants to hear from city residents! The committee developed a short survey to get feedback from Hendersonville residents about the animals in their care and what priorities they have as pet owners.
To take the survey, visit the ASAC's webpage before Friday, May 7, 2021.
The City of Hendersonville is accepting applications for the Animal Services Advisory Committee as well as other City Boards and Commissions. Please visit the Boards & Commissions page to access an application, additional information, and residency requirements for each advisory board. Applications are due by Monday, May 3, 2021, by 5:00 p.m. for consideration by City Council at their May 6th meeting.