2022 Downtown Hendersonville Annual Report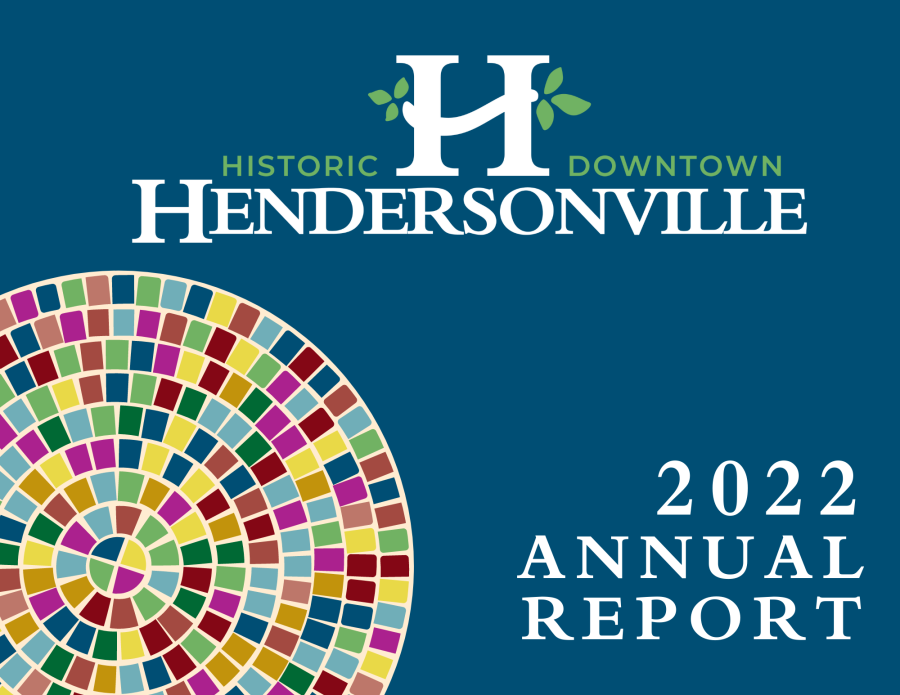 The City of Hendersonville Downtown Division and Friends of Downtown are excited to share our 2022 accomplishments and preview of what's to come in 2023. Swipe through the below Annual Report and check it out!
Want to get involved? Signup to join our volunteer list today!
2022 Annual Report by Downtown Hendersonville