2019 Year In Review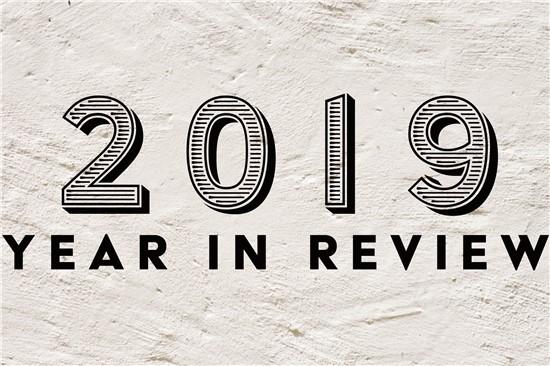 2019 was a big year in the City of Hendersonville!
While this summary doesn't come close to covering all the projects, innovations, and advancements that took place during the year, we hope you will enjoy looking back on some of the highlights.
Thank you to our City Council, departments, staff, volunteers, board members, partnering organizations, and citizens for your collaboration!
We can't wait to see what 2020 will bring!