Learn More About the North Carolina Urban Forest Council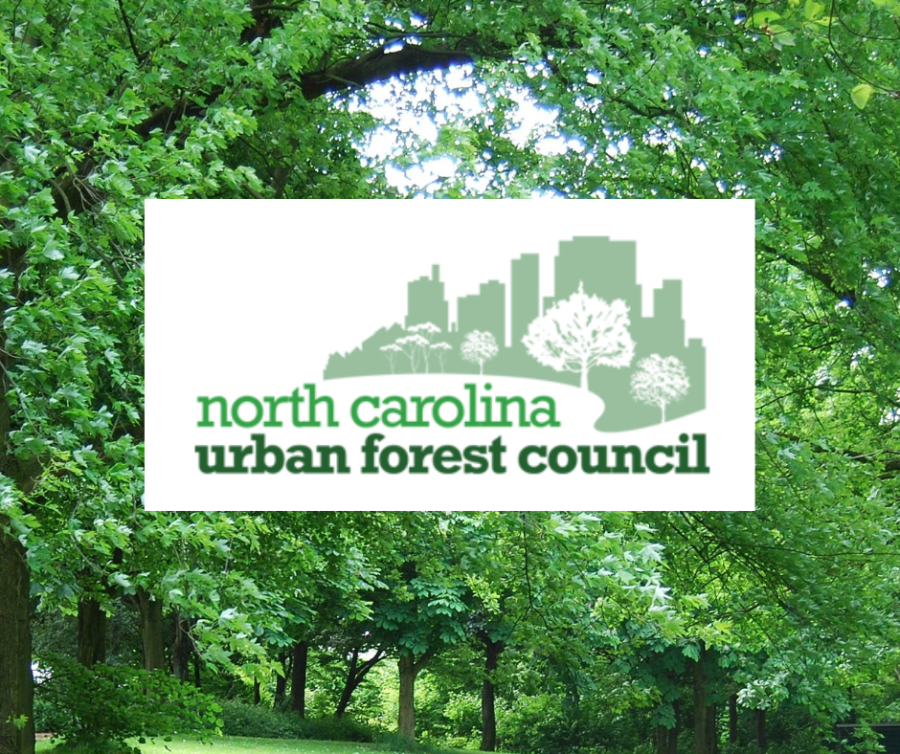 Of course we love mountain forests and majestic trees covering rural areas and country views, but preserving and nourishing urban forests in cities and towns are important for many reasons. The North Carolina Urban Forest Council works with residents and leaders to do that in towns like Hendersonville and all across the state. Homeowners and property owners can learn more about the mission and services of the NC Urban Forest Council at a program on Tuesday, March 21, at Henderson County Library auditorium on Washington St. starting at 5 p.m. Mark Foster, arborist for the City of Asheville and former chair of the Council, will speak about the purpose, projects, and programs of the state's Urban Forest Council and how it can assist our growing community to preserve tree canopy. The program is sponsored by Hendersonville Tree Board and is open to the public at no charge.
While North Carolina's population growth is moving toward urban areas, our trees and green spaces are what draw people to visit, work, and live here. According to Executive Director Leslie Moorman, the NC Urban Forest Council is a statewide organization working to improve management of urban trees, improve professionalism in the tree care industry, and advocate for the importance of healthy, beautiful trees in urban landscapes. This presentation will introduce attendees to the NC Urban Forest Council and its mission and underline why NC's urban forests are so important to our communities. Our daily quality of life, our tourism industry, our draw for business and economic growth, and more, depend, quite frankly, on green spaces and urban forests for success.
Foster has been Asheville's City Arborist for over two decades and he supervises a staff of ten. Each day, their job is to maintain the trees on Asheville's public property and rights-of-way.
On behalf of Hendersonville's Tree Board, City staff recently submitted a grant proposal to fund a tree canopy survey, in response to the loss of trees during an up-tick in urban development in and around Hendersonville in recent months.
"We know that the housing boom we're experiencing in Hendersonville is not unique," said Tree Board chair Mac Brackett. "Advice and experience from such organizations as the NC Urban Forest Council can assist us all – homeowners, developers, and government leaders – to help protect our urban forests. So we are looking forward to hearing more about the Council and Mr. Foster's experiences in fast-growing Asheville."
Hendersonville Tree Board is commissioned by the City of Hendersonville to provide advice on the selection and care of trees and shrubs and to provide information concerning the economic and aesthetic benefits of trees and shrubs for the community. The Arbor Day Foundation has recognized Hendersonville as a Tree City USA for 30 years because of its high level of tree care.
To learn more about Hendersonville Tree Board and its projects, visit the webpage at http://www.hendersonvillenc.gov/tree-board.