Fire Department Strategic Plan Community Meetings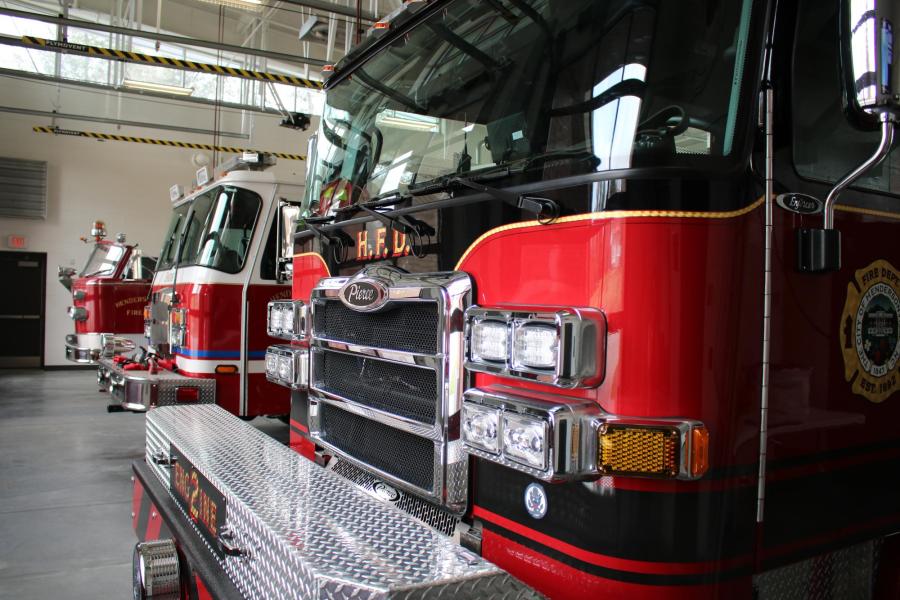 The Hendersonville Fire Department is undergoing a strategic planning process. As HFD envisions the future of the department, it is important to gather insight and feedback from members of Hendersonville's community.
"We are inviting the community to participate in a focus group to help us understand what the department needs to focus on in the coming years," said Hendersonville Fire Chief D. James Miller.
The Fire Department's strategic partners, Fountainworks, will be facilitating the focus groups - one specifically for business stakeholders on August 23 and one for the greater community consisting of residents, visitors, and those who work in the city.


Community Stakeholder Focus Group
Wednesday, August 24 - 6:30 PM - 8:30 PM
Hybrid meeting (In person and Zoom options)
Community Stakeholder RSVP *Please confirm whether your attendance will be in person or virtual*
If you plan to attend the community stakeholder event virtually, please follow this link at the time of the event.
Business Stakeholder Focus Group
Tuesday, August 23 - 10:30 AM - 12:00 PM
In person meeting
Business Stakeholder RSVP