Be Water Wise by Conserving Water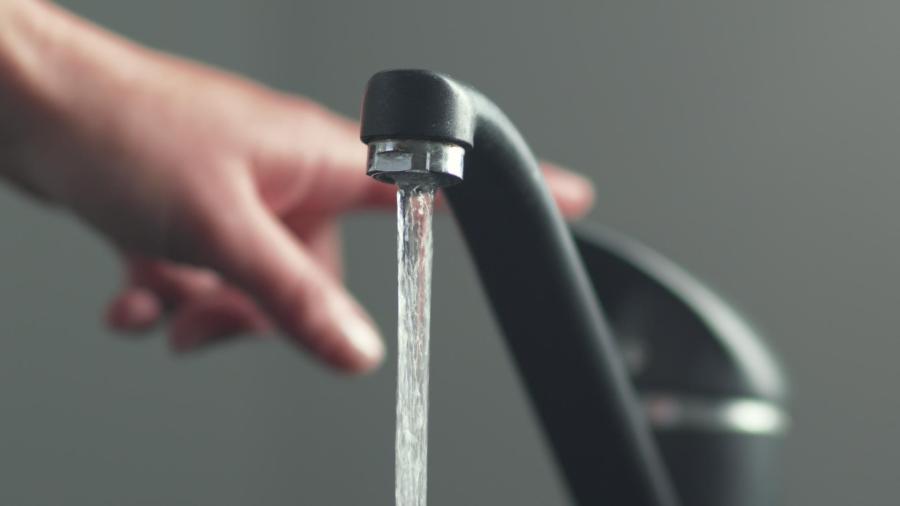 Be Water Wise Hendersonville!
Hendersonville Water & Sewer Encourages Water Conservation in Every Season
Hendersonville Water & Sewer has a reminder for anyone who consumes water in the area: Be Water Wise!
Although not as severe as other areas, Western North Carolina has been experiencing dry weather. Periods of low rainfall provide a good reminder to evaluate water use levels and create better water conservation habits.
"We want our customers to think about their non-essential water use and take steps to conserve water where they can," said Lee Smith, Hendersonville Utilities Director. "Conservation of this resource should always be a part of our daily routines."
The City of Hendersonville encourages the public to be 'Water Wise' and incorporate some or all of the following conservation tips:
Water plants during the coolest part of the day to lessen the impact of evaporation. If plants are watered more heavily, but less often, this saves water and builds stronger roots.
Make sure your dishwasher is full before running a cycle. An automatic dishwasher uses 9 to 12 gallons of water while hand washing dishes can use up to 20 gallons.
Install a high-efficiency clothes washer, high-efficiency toilet, and low-flow showerheads. The City offers a variety of rebates to reward customers for replacing outdated appliances and conserving water.
Spend less time in the shower.
Let pee be – only flush #2.
Proper household maintenance (faucets, toilets, showers, sinks, etc.) will reduce leaks and save money.
Participate in the City of Hendersonville's Rain barrel program.
Sign up for Aquahawk Water Leak Alerts! This free service offers information about water usage and sends alerts when abnormal usage indicates a leak.
The City of Hendersonville also offers a customer-side shut-off valve rebate program. This can help save water during an active leak.
Hendersonville Water & Sewer provides water service to over 72,000 people across Hendersonville and Henderson County. The raw water supply is provided from three sources; two intakes in Pisgah National Forest and one located on the Mills River.
"We can never fully predict the weather," said Lee Smith, "but regardless of the amount of water coming in, it takes time, energy, and money to effectively treat water for drinking." He explained conserving water benefits the greater community and environment and encouraged customers not to be wasteful.
"When we waste water here, we are also wasting our downstream neighbors' water supply as many of them are surface water-based communities as well."