Professional Services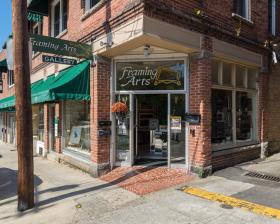 Monday - Friday 10:00 to 4:00 Saturday 11:00 to 3:00
Framing Arts is a full-service custom picture frame shop in downtown Hendersonville since 1999.
French Broad Model Rail Club
(828) 685-2726
503 7th Ave E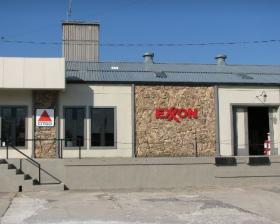 Tuesday 8AM - 5PM Wednesday 8AM - 5PM Thursday 8AM - 5PM Friday 8AM - 5PM Saturday Closed Sunday Closed Monday 8AM - 5PM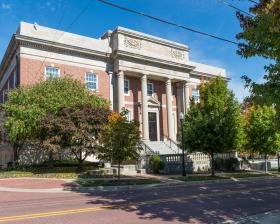 Hendersonville City Hall
(828) 697-3000
160 6th Ave. E., Hendersonville, NC
Visit Website
Monday to Friday 8:00 am to 5:00 pm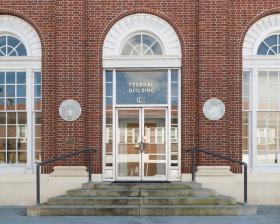 Hendersonville Merchants & Business Association
828-692-4179
140 Fourth Avenue West Hendersonville, NC
Visit Website
Hitch Towers LLC
(757) 423-0558
425 8th Ave e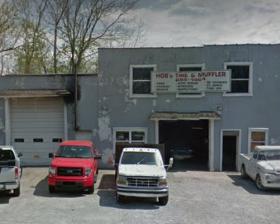 Hob's Tires & More
(828) 694-1464
926 7th Ave E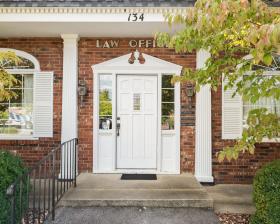 Howe, Waters, & Moxley Law Firm
828-692-9636
134 South Main St.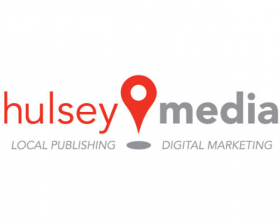 Hulsey Media provides local publishing and digital marketing solutions. Our targeted, content rich publications include Aging Resources of WNC, Hendersonville Magazine, Healthcare Resources, The Real Estate Book of Asheville/Hendersonville & NC Blue Ridge, the WNC Homeowners Resource Guide and Asheville.Apartments. All of our publications are freely distributed to consumers and can be found throughout all of Western North Carolina. Hulsey Media also provides digital marketing solutions, offering social media management, website design, email marketing, SEO help and more to businesses and organization of any size or scope of need. Additionally, we produce a monthly HomeTown Welcome Direct Mail Program delivering relevant resources and special offers to new movers in Henderson and Buncombe Counties. Hulsey Media was founded by Brett Hulsey, a seasoned local media leader with more than 20 years of digital and print marketing experience.
Jason R. Hayes Law Firm
(828) 693-5824
140 Third Avenue East Hendersonville, NC
Visit Website
Monday to Friday 8:30 am to 5:00 pm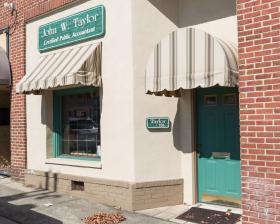 John W. Taylor, CPA
(828) 692-0666
135 Fourth Avenue East Hendersonville, NC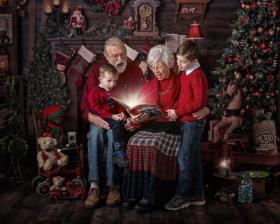 About Juls I want to take the most beautiful photo you have ever seen of yourself! The goal is to create an image that shows your personality, your life, and one in which you love how you look and are thrilled to share with the world. I have studied flattering poses for every body type, and it is my goal to see you smile with joy when you see your images. ​ I have modeled my business to serve you! I want to pamper you with professional hair and makeup and make you feel super special and pampered for the day. Come, let me celebrate you and the people you love with timeless images you will cherish forever. ​ When you come to see me, you will see the joy evident in my choice of career. It took me years of being a labor and delivery nurse to discover my true passion in life is creating art that will be treasured and passed down many generations. For me, that doing what I love, stopping time for my clients and capturing heirloom quality Images for you and the people who live you. Experience portrait session custom designed just for you! You will feel like a queen. It will change how you feel about yourself.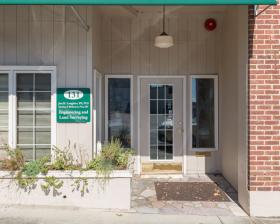 Laughter, Austin & Associates
(828) 692-9089
131 Fourth Avenue East Hendersonville, NC
Visit Website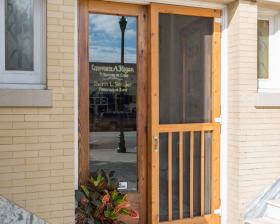 Law Office of Lawrence Hogan & Sherri Brewer
828-697-2422
229 North Main St.
Law Offices of Hogan & Brewer are located at 229 N Main Street, Hendersonville NC 28792. Please call at 828-697-2422.
Law offices of J. Michael Edney
132 3rd Avenue E, Suite B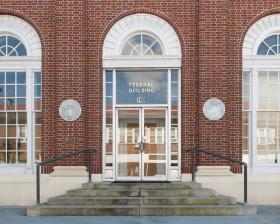 Lawrence D. Winson Law Office
(828) 693-4939
140 Fourth Avenue West #102 Hendersonville, NC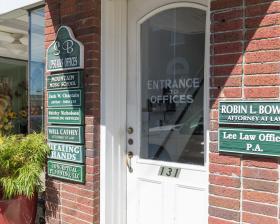 Lee & Smith Law Firm
(828) 696-3583
131 Fourth Avenue West #202 Hendersonville, NC
Pages