Professional Services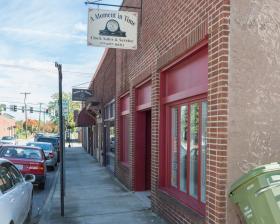 A Moment in Time Clock Repair
828-697-8883
128 3rd Ave. East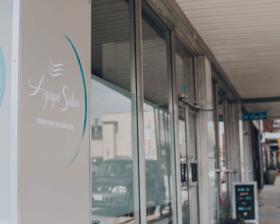 Agape' Salon
828-595-2369
147 Fourth Avenue West, Hendersonville, NC
Visit Website
Mon 9:00 am - 3:00 pm Tue 9:00 am - 7:00 pm Wed 9:00 am - 7:00 pm Thu 9:00 am - 7:00 pm Fri 9:00 am - 7:00 pm Sat 9:00 am - 3:00 pm Sun Closed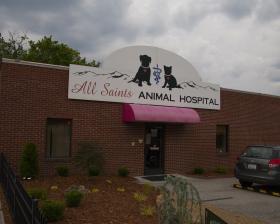 All Saints Animal Hospital
828-697-1717
720 N Grove St
Visit Website
Hours: M - F 8am - 6pm Sat 8am - 12 noon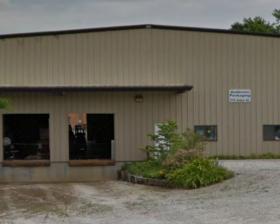 Monday - Friday 8:00am to 5:00pm Assistance during non - business hours can be arranged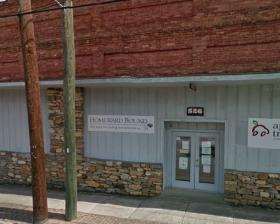 Apple County Transit WCCA Action
(828) 698-8571
526 7th Ave E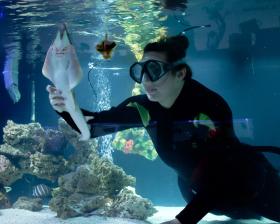 1:00 pm - 4:00 pm Thurs- Sat
The Aquarium & Shark Lab is the first inland aquarium in NC, opening its doors 9/2011. The Aquarium houses and cares for over 275 marine fish & invertebrates, along with 2 dozen "adopted" reptiles. Our 2,000-gallon shark study tank is the focus of research being followed by the Field Museum in Chicago. Divers enter the tank during public hours to hand feed and establish behavioral imprinting with our small sharks and rays. Feed is at 1:30 pm Thurs-Sat. The Aquarium & shark Lab is noted for its innovative education programs and marine science internships. Team ECCO welcomes visitors of all ages. We are wheelchair accessible and happy to make adaptations for special needs learners and visitors. ADMISSIONS: children under 1 yr are FREE children 1-4 yrs $4.75 + tax visitors 5 yrs and over $6.75 + tax Please visit our website for full admission and discount information.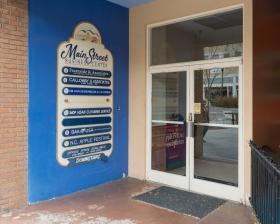 Bail USA of the Carolinas
828-692-7216
318 North Main St.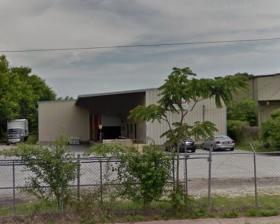 Baker Distributing HVAC
(828) 792-7863
712 Ashe St
Belmont Equip & Technology
(828) 697-0821
797 Locust St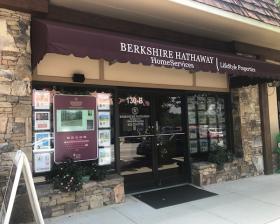 Berkshire Hathaway
(828) 233-1150
130 S Main St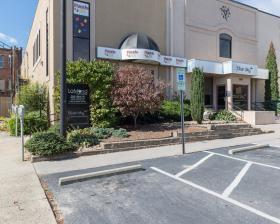 Monday: 8:00 AM - 4:30 PM Tuesday - Thursday: 7:30 AM - 4:30 PM Friday: 8:00 AM - 1:00 PM
Mon. & Thurs: 9:00 am to 7:00 pm Tues., Weds., Fri. & Sat: 9:00 am to 6:00 pm
Bryan Byrd, Realtor and Broker in Charge of B² Realty, delighting buyers and sellers of homes and land across Western North Carolina. It's not just about the house, your experience matters most. B² Realty, Hendersonville, NC Broker License # 309183, NC Agency License #C35457, HendoRealtor.com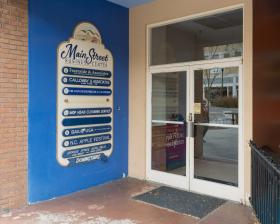 Calloway & Associates Law Firm
828-696-8660
318 North Main St.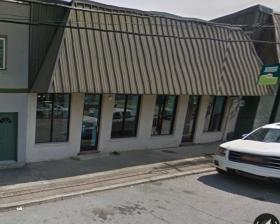 Carolina Specialties Construction LLC
(828) 697-7184
624 7th Ave E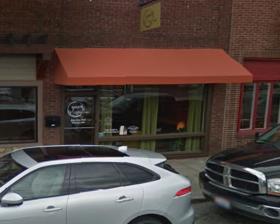 Carolina Spine & Sport
132 3rd Avenue E
Pages