Professional Services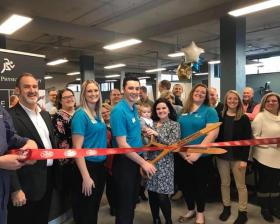 Monday - Friday, 7am - 7pm
At Specialized Physical Therapy our mission is simple, to provide the best care to the best communities. We are part of a group of employee-owned private practice physical therapy clinics and have four accessible locations in Western North Carolina. We are preferred providers for most insurance plans and offer very reasonable self-pay rates. We offer appointments through in-person visits and/or telehealth.
Star Dray Co. Auto Repair
828-693-7286
421 7th Avenue E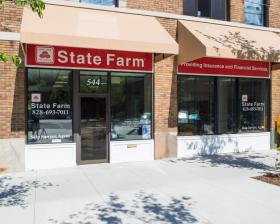 State Farm - Skip Sawyer, Agent
828-693-7011
544 North Main St.
9:00 am - 5:00 pm Mon - Fri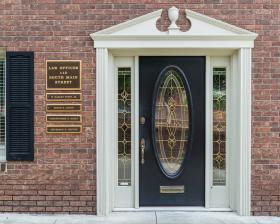 Stepp Law Firm
828-693-6335
112 South Main St.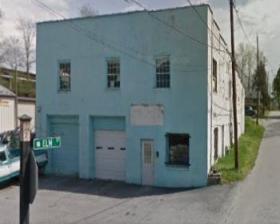 Stinger Audio & Mobiles for Vehicles
(828) 694-3546
902 7th Ave E
Swanner Restaurant Equipment Co
(828) 693-4204
604 7th Ave E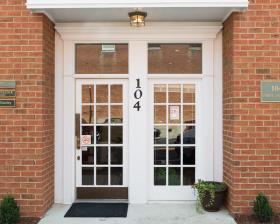 Tamara Peacock Company - Architects
(828) 696-4000
104 First Avenue East Hendersonville, NC
Visit Website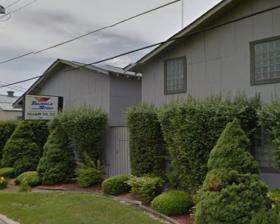 Triangle Stop Oil Co
(828) 692-0246
753 Ashe St
Triangle Training Room
(828) 692-0246
753 Ashe St
We convert yesterday's cherished memories into today's digital family treasures. Nestled in the Blue Ridge Mountains of North Carolina, we serve customers from coast to coast and around the world. Everything we do stays in North Carolina and is handled with personal attention and an expert's touch. Photos Slides Home movies (VHS, 8mm, Super8, Hi8, 8mm reels) Old letters Newspaper clippings Recipes Scrapbooks Greeting cards, and more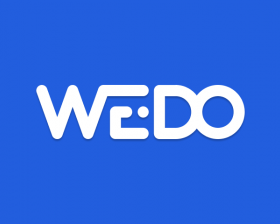 Digital Marketing Agency - With big-picture strategy and sleeves-rolled-up execution, our design and marketing team helps companies clarify their message and grow. Together, with an intentional and engaged approach, we create knock-out brands with stand-out messaging and scalable marketing.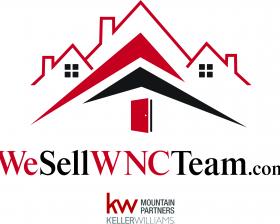 M-F 8-5, Other times by appointment
A full service real estate team providing clients with years of knowledge in real estate and construction. We assist clients with buying and selling homes all across Western North Carolina and parts of Upstate South Carolina. Chris has been a multi-million dollar closer for several years in a row and was featured on the March 2021 cover of Top Agent Magazine. When looking for a Top Agent don't settle for anything less! Whether buying or selling, We Sell WNC (& SC too)! Give us a call to work with full time agents that produce top results!
Western NC SCORE
(828) 693-8702
140 Fourth Avenue West # 108 Hendersonville, NC
Visit Website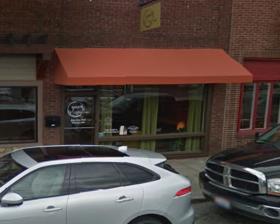 Yoga and Massage (YAM)
(828) 214-7947
132 3rd Avenue E
Visit Website
Massage Studio Hours Monday through Friday, 9am - 7pm Saturdays, 10am - 4pm
Youth for Christ
828-697-1231
300 D North Main St.
Pages