Professional Services
Swanner Restaurant Equipment Co
(828) 693-4204
604 7th Ave E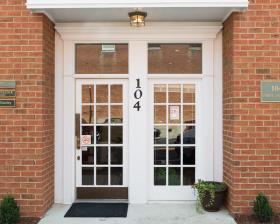 Tamara Peacock Company - Architects
(828) 696-4000
104 First Avenue East Hendersonville, NC
Visit Website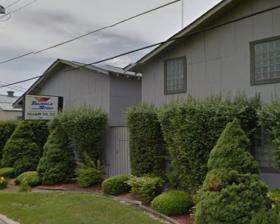 Triangle Stop Oil Co
(828) 692-0246
753 Ashe St
Triangle Training Room
(828) 692-0246
753 Ashe St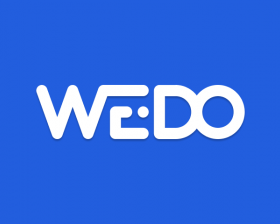 Digital Marketing Agency - With big-picture strategy and sleeves-rolled-up execution, our design and marketing team helps companies clarify their message and grow. Together, with an intentional and engaged approach, we create knock-out brands with stand-out messaging and scalable marketing.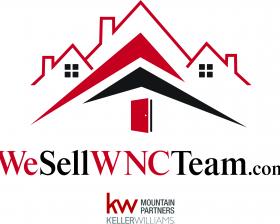 M-F 8-5, Other times by appointment
A full service real estate team providing clients with years of knowledge in real estate and construction. We assist clients with buying and selling homes all across Western North Carolina and parts of Upstate South Carolina. Chris has been a multi-million dollar closer for several years in a row and was featured on the March 2021 cover of Top Agent Magazine. When looking for a Top Agent don't settle for anything less! Whether buying or selling, We Sell WNC (& SC too)! Give us a call to work with full time agents that produce top results!
Western NC SCORE
(828) 693-8702
140 Fourth Avenue West # 108 Hendersonville, NC
Visit Website
Pages