Professional Services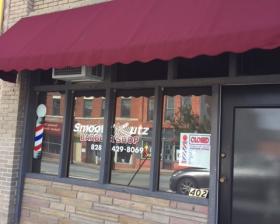 Smoov' Kutz Barber Shop
828-429-8069
402 7th Ave., Hendersonville, NC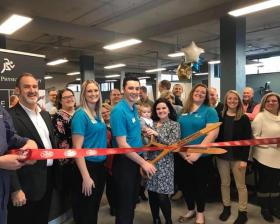 Monday - Friday, 7am - 7pm
At Specialized Physical Therapy our mission is simple, to provide the best care to the best communities. We are part of a group of employee-owned private practice physical therapy clinics and have four accessible locations in Western North Carolina. We are preferred providers for most insurance plans and offer very reasonable self-pay rates. We offer appointments through in-person visits and/or telehealth.
Star Dray Co. Auto Repair
828-693-7286
421 7th Avenue E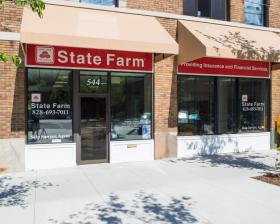 State Farm - Skip Sawyer, Agent
828-693-7011
544 North Main St.
9:00 am - 5:00 pm Mon - Fri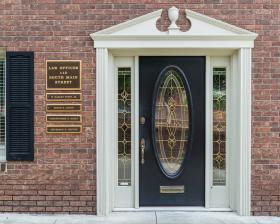 Stepp Law Firm
828-693-6335
112 South Main St.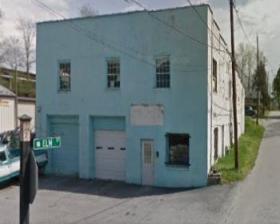 Stinger Audio & Mobiles for Vehicles
(828) 694-3546
902 7th Ave E
Swanner Restaurant Equipment Co
(828) 693-4204
604 7th Ave E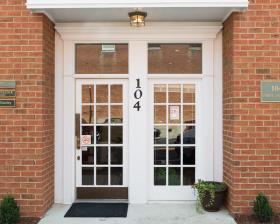 Tamara Peacock Company - Architects
(828) 696-4000
104 First Avenue East Hendersonville, NC
Visit Website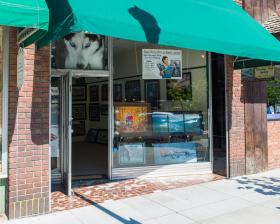 The Apothecary
442 North Main St.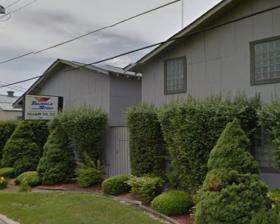 Triangle Stop Oil Co
(828) 692-0246
753 Ashe St
Triangle Training Room
(828) 692-0246
753 Ashe St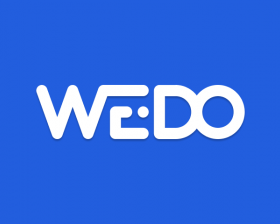 Digital Marketing Agency - With big-picture strategy and sleeves-rolled-up execution, our design and marketing team helps companies clarify their message and grow. Together, with an intentional and engaged approach, we create knock-out brands with stand-out messaging and scalable marketing.
We Sell WNC Keller Williams Mountain Partners
307 N Main Street
Western NC SCORE
(828) 693-8702
140 Fourth Avenue West # 108 Hendersonville, NC
Visit Website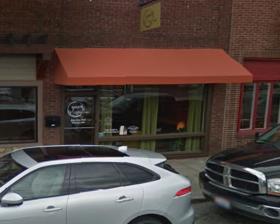 Yoga and Massage (YAM)
(828) 214-7947
132 3rd Avenue E
Visit Website
Massage Studio Hours Monday through Friday, 9am - 7pm Saturdays, 10am - 4pm
Youth for Christ
828-697-1231
300 D North Main St.
Pages