Professional Services
Mad Signtist
(828) 696-3447
408 7th Ave E
Monday - Thursday 9:00 to 5:00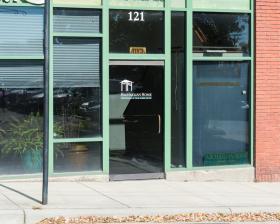 Michaelian Home Inc.
(828) 697-2675
121 Fifth Avenue East Hendersonville, NC
Visit Website
Monday to Friday 9:00 am to 5:00 pm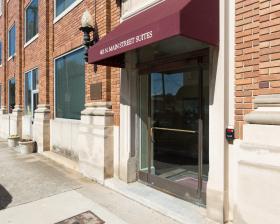 Micheal Egan Law Firm
(828) 692-3244
401 North Main Street #206 Hendersonville, NC
Miller's Linen Services
826 Locust St.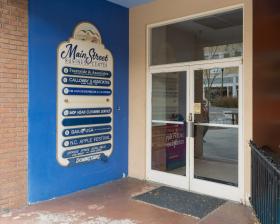 Mop Head Cleaning Service
828-692-7180
318 North Main St.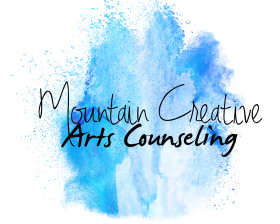 Available by Appointment Only
Kara Ashley-Gilmore, LCMHC, ATR offers individual counseling, art therapy, anxiety skill-building groups, and Somatic Experiencing® for your wellness and healing journey.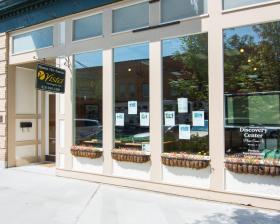 Mountain View Homesites - Vista Developers, LLC
828-698-2400
525 North Main St.
9:00 am - 5:00 pm Mon - Fri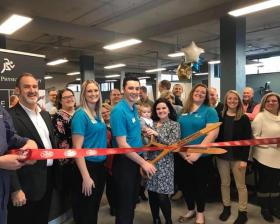 Monday - Friday, 7am - 7pm
We believe the most important thing about life is how we move through it. Guided by the 3-A's, we believe physical therapy should be Accessible to all who need it, provided in a positive Atmosphere, and rooted in proven Ability. We don't just focus on the how or what of an experience, but also the why. As the largest employee-owned outpatient physical therapy team in the nation, we provide the level of individualized and specialized care we would want ourselves. Our locally owned and operated clinics are united by the shared belief that moving with purpose leads to a happier and healthier life.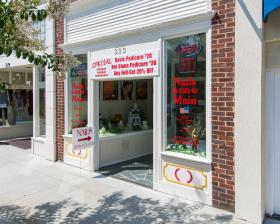 Nails on Main
828-692-9788
333 North Main St.
10:00 am - 8:00 pm Mon - Sat 1:00 pm - 6:00 pm Sunday
Next Home Realty - Laura Flores
147 4TH AVE W HENDERSONVILLE NC 28792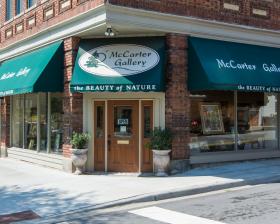 Optimum
451 North Main St.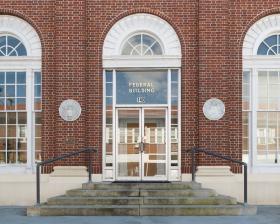 Partners for Economic Progress (PEP)
(828) 693-9600
140 Fourth Avenue West Hendersonville, NC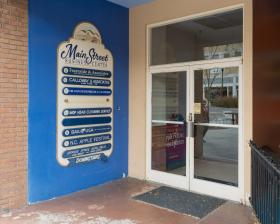 Patrick H. Collins Law Firm
(828) 698-3850
318 North Main Street Hendersonville, NC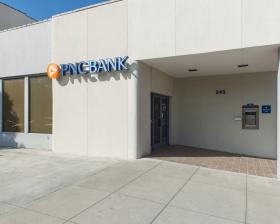 Mon - Thurs 9:00 am - 5:00 pm Friday 9:00 am - 6:00 pm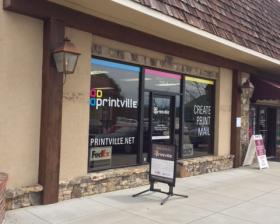 Monday - Friday : 9AM - 5PM
You've come to the right place if you are looking for short-run, on-demand or digital printing. If you are looking for long-run, sheet fed offset printing, we are here to help too! All of our facilities offer the convenience of color copies to meet your short deadline. Your project will be handled with attention and priority. Ask us for a free, no obligation quote request on your next printing project.
Prudential Lifestyle Realty
828-233-1150
130 B South Main St.
Visit Website
Mon - Fri 8:30 am - 5:00 pm
Pages