Food & Drink
305 Lounge & Eatery
828-698-1616
305 N Main St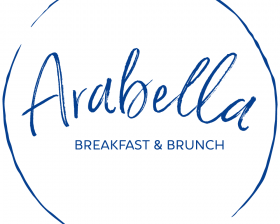 Arabella - Breakfast & Brunch
828-595-2449
536 North Main Street, Hendersonville, NC 28792
Visit Website
7am - 3pm, Wednesday - Monday
Bear Falls Wine Company
423 N Main Street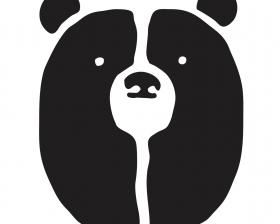 A staple in Hendersonville for 27 years Black Bear Coffee Co has become an icon of Main St. Food and drink are available all day and made to order. Sit inside or out it is the perfect place to get some work done or relax and people watch.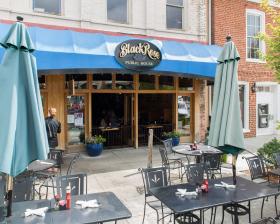 Black Rose Public House
828-698-2622
222 North Main St.
Sundays & Mondays CLOSED Tuesday 4:00PM - 9:00PM Wednesday 4:00PM - 9:00PM Thursday 4:00PM - 9:00PM Friday 4:00PM - 10:00PM Saturday 4:00PM - 10:00PM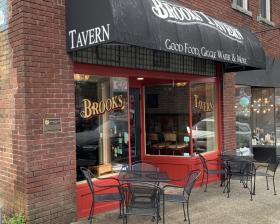 Brook's Tavern
828-595-9994
142 3rd Avenue W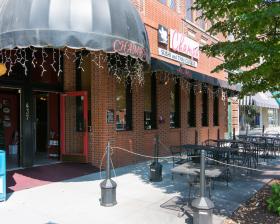 Champa Sushi and Thai Cuisine
828-696-9800
437 North Main St.
Visit Website
11:00 am - 10:00 pm Mon - Fri Noon - 10:00 pm Sat, Sun
D9 Brewing
425 N Main Street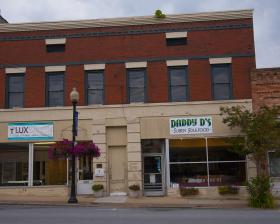 Daddy D's Soul Food
(828) 698-7408
411 7th Avenue E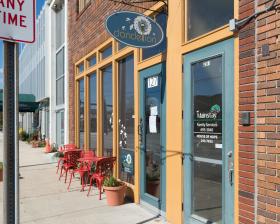 Serving Lunch: Monday through Friday, 11am - 2:30pm (breakfast by group reservations only)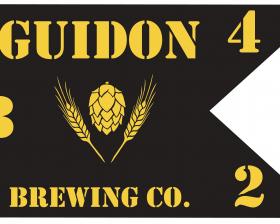 Monday - closed Tuesday - Friday 4pm - 10pm Saturday - 12pm - 10pm Sunday - 12pm - 9pm .
A craft brewery and taproom that specializes in true to style German/ European beers.
Homemade Pasta Noodles
719 MAPLE ST HENDERSONVILLE NC 28792
Pages