Recommended Budget for Fiscal Year 2020-21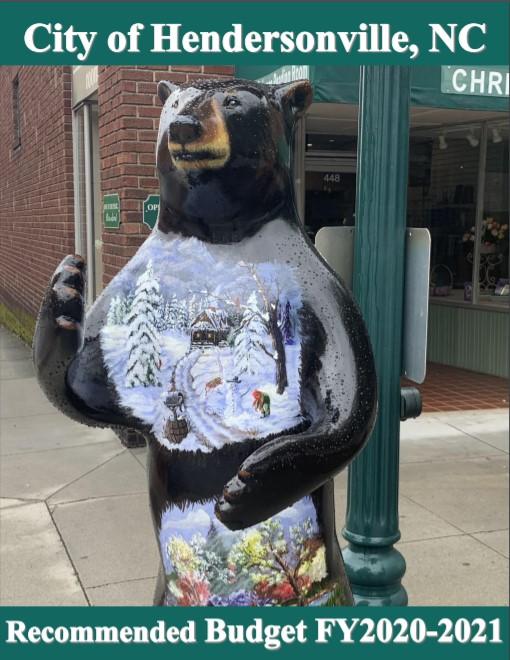 The City Council will hold a public hearing on the City Manager's Recommended Budget for the City of Hendersonville for Fiscal Year 2020-21 on Thursday, June 4, 2020, at 5:45 p.m. in the City Operations Center located at 305 Williams Street, Hendersonville NC.
Options for submitting public comment, as well as virtual and in-person meeting attendance, are available on the June 4 City Council Meeting Event page.
Upon Adoption of the Proposed Budget, a Final Approved Budget Document will be compiled, posted on the website and will be available in the office of the City Clerk, and submitted to the Government Finance Officer's Association for Consideration of the Distinguished Budget Presentation Awards Program.