National Night Out - October 5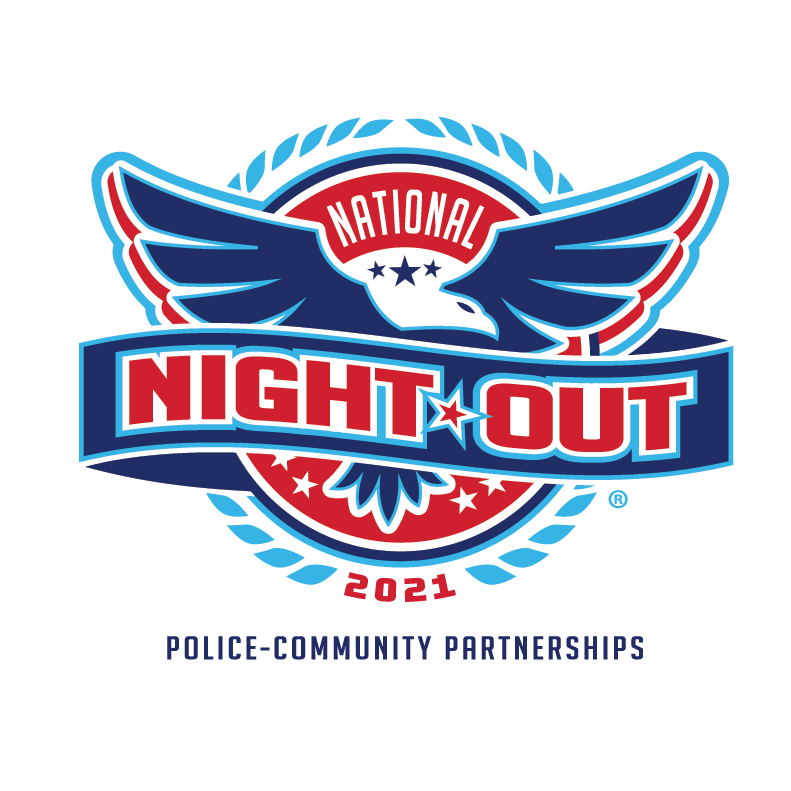 The Hendersonville Police Department invites the community to join them for National Night Out!
On Tuesday, October 5, 2021, a free event will be held in Sullivan Park in the Green Meadows Community from 4 pm – 7 pm.
"We hope the community will come out and join us on National Night Out," said Hendersonville Police Chief Blair Myhand. "This event is a great way for the community to get to know the officers that help keep their neighborhoods and schools safe."
National Night Out is a nation-wide campaign that promotes police-community partnerships and neighborhood camaraderie. Hendersonville's event will include free hot dog dinners, music, games, and prizes. Emergency responders from various agencies will be in attendance along with the Hendersonville Police Department.
What: National Night Out Hendersonville Community Event
When: Tuesday, October 5, 2021 from 4 pm – 7 pm
Where: Sullivan Park off Ashe St. in the Green Meadows Community