Sponsors
Cheers to our 2021 Beverage Sponsors!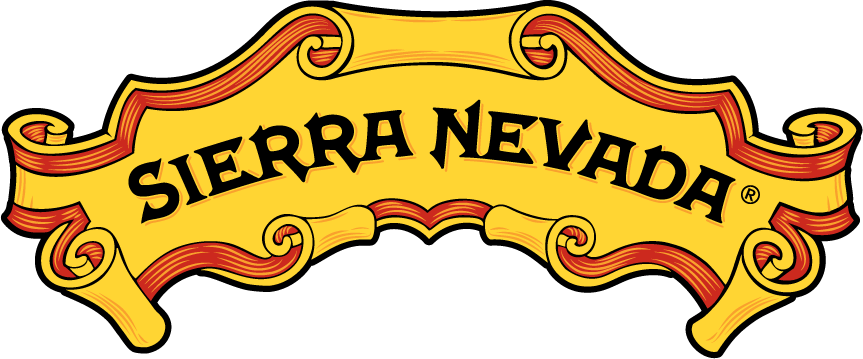 Becoming a Sponsor
We are no longer accepting 2021 Sponsors. It's never too early to get in touch about sponsoring the 2022 R&B season!
With an average attendance of over 3,500 per show, Rhythm & Brews Concert Series is a great opportunity to support the vibrancy of downtown Hendersonville with maximum visibility!
Check out our 2021 Sponsor Packet.

About R&B
Rhythm & Brews is an outdoor concert series held in historic downtown Hendersonville featuring the most exciting musical line-up in Henderson County and one of the best free outdoor series line-ups in Western North Carolina. A mix of styles, from bluegrass to funk and everything in between, Rhythm & Brews is for everyone, from the music fanatic to casual listener. The concert venue itself is designed to appeal to a wide demographic profile and attracts fans of all ages. For the youngest in the family, the Hands On! Kids Zone provides family friendly activities, including hula hooping and face painting. Meanwhile across the way the adults can enjoy Downtown Hendersonville's first fully integrated beer & wine garden featuring locally crafted drinks from brewing favorites Sierra Nevada, Southern Appalachian Brewery, Triskelion Brewery, Sanctuary Brewery and Dry Falls Brewery. We also include a wonderful selection from St. Paul's Mountain Vineyards and the mouth watering hard ciders offered by Naked Apple Hard Cider and Bold Rock Hard Cider.
The event is produced by the Friends of Downtown non-profit organization in concert with the City of Hendersonville's Downtown Program. Dedicated to promoting and supporting reinvestment in downtown, this group uses a nationally recognized urban revitalization model in pursuit of their vision of a downtown that has the infrastructure and character needed to support and interweave a vibrant entrepreneurial environment with urban livability. Average attendance in 2019 was between 3,500 to 5,000 per show, or 17,500 to 25,000 over the course of five concerts from throughout our region.