Downtown Hendersonville Pivot Fund & Grant Program

Downtown Hendersonville Pivot Fund –
To support businesses and nonprofits in the Main Street and 7th Avenue Districts in Downtown Hendersonville, the Friends of Downtown Hendersonville (a 501c3 nonprofit organization dedicated to Downtown Hendersonville) is launching a grant program to create incentives for creative solutions amidst the Covid-19 Pandemic.
---
How to Support:
Purchase a #LoveHendo Mask - $10 cloth masks with the LoveHendo logo are available for purchase at at Wag! A Unique Pet Boutique, Mast General Store (Hendersonville), The Henderson Inn, Mike's on Main, and Black Bear Coffee.
Contact Us for Sponsorship Inquiries
Donations can be made via check to:
Friends of Downtown Hendersonville
125 5th Avenue W
Hendersonville, NC 28792
Pivot Fund Sponsors: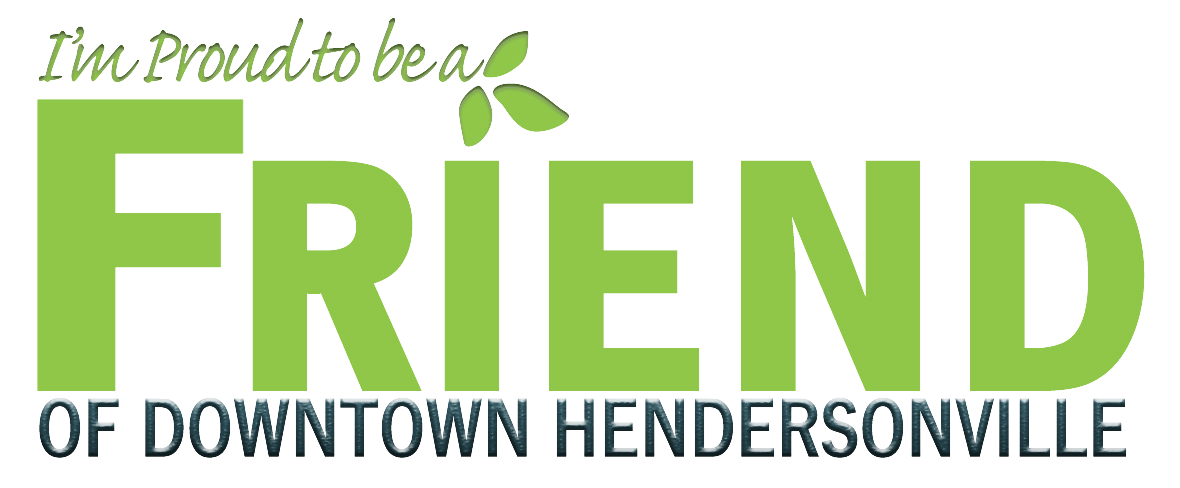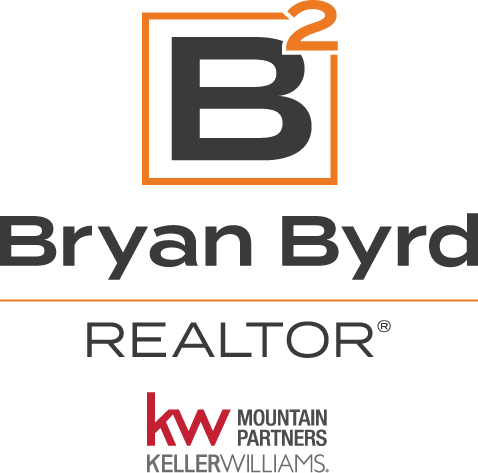 ---
Information for Businesses:
Downtown Hendersonville Pivot Grants Application Details:
Description of Grants: A microgrant program to allow businesses creativity when testing reopening strategies to minimize risk. This program will provide up to $1000 in funding for businesses within the downtown and 7th avenue districts to try something new in response to restrictions related to Covid-19, particularly related to Love Hendo Saturdays (Open Street activity the 1st Saturday of each month) or other outdoor activation.
Purpose: As Phase 2 extends, and the threat of further negative economic impacts from Covid-19 continues for an unknown time, the Friends of Downtown believe it is important for downtown businesses to pivot their business models to brace for a new normal way of doing business. The Downtown Hendersonville Pivot Grants allow businesses and nonprofits that provide downtown experiences an opportunity to test updates to their business while reducing some of the financial risk.
Projects can fund, but are not limited to:
Extra staffing for execution
Purchase of supplies or new inventory related to project
Purchase or rental of outdoor seating or other equipment
Website updates or added social media marketing advertising or fees
Project examples:
Purchasing additional outdoor seating for restaurants to expand outdoor dining
Additional staffing needs to create an outdoor expansion of your space during LoveHendo Saturdays
Building a parklet or deck on existing parking spaces for expanded outdoor dining
Selection Requirements:
The following measures will guide the selection of grants:
Connection with LoveHendo Saturdays
Potential for long term viability
Following social distancing and mass gathering guidelines
Enhancement of the outdoor environment
The Friends of Downtown Infrastructure Committee will serve as the grant committee and will review applications on a monthly basis. The first round of applications will be due October 8 prior to the Infrastructure and Executive Committee meetings. The selection committee reserves the right to offer a partial grant based on the selection criteria. Grants will be available as funding allows.
The third round of grant applications should be submitted to Jamie Carpenter by October 8(jcarpenter@hvlnc.gov) or dropped off at the Downtown Program Offices at 125 5th Avenue W. by 5pm on November 5, 2020.