Pollinator Events
Please visit the Bee City USA - Hendersonville Pollinator Events page to keep up with the latest pollinator happenings throughout the year.
Pollinator Week & Month (June 2022) - Call for Events!
Deadline to submit June 2022 events is March 15, 2022
Presented by Bee City USA - Hendersonville and event hosts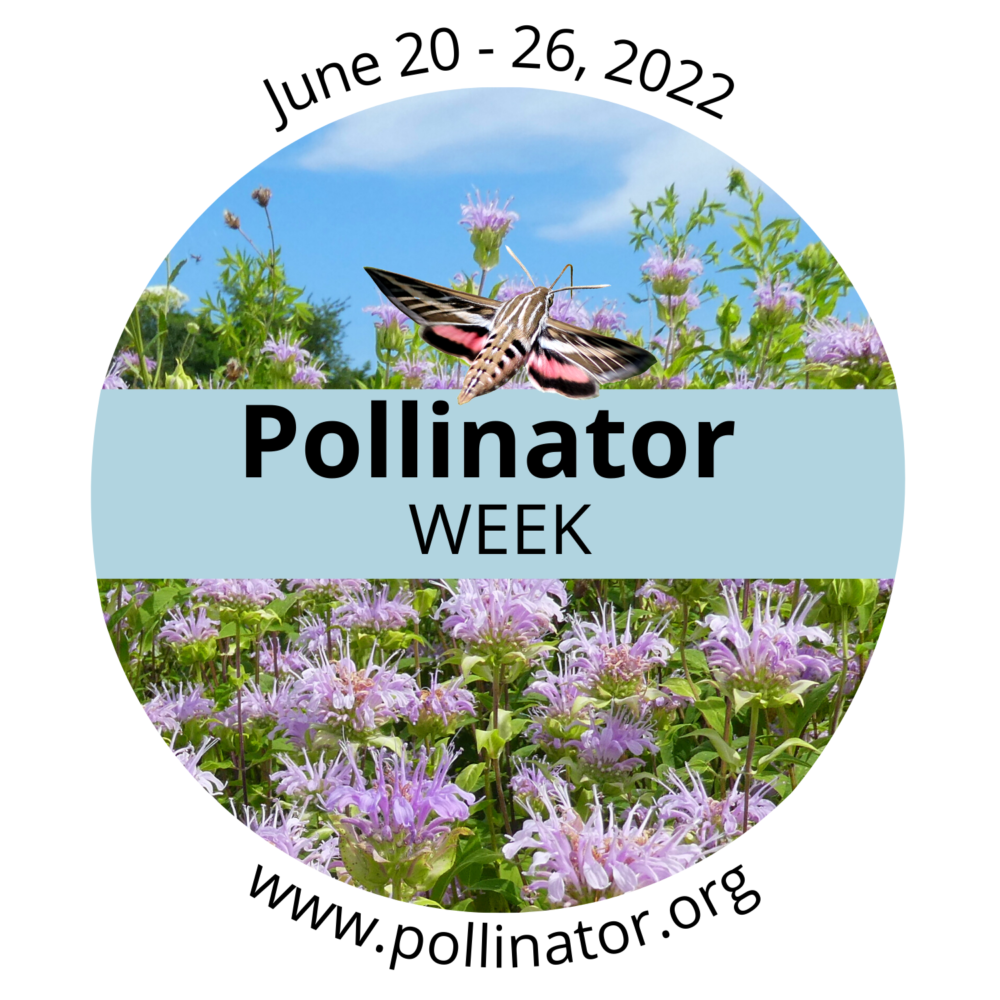 Pollinator Week is an annual event celebrated internationally in support of pollinator health. It's a time to celebrate pollinators and spread the word about what we can do to protect them. The great thing about Pollinator Week is that you can celebrate and get involved any way you like! Popular events include planting habitat for pollinators, hosting pollinator walks or garden tours, holding plant sales, presenting online or in-person workshops, offering honey tastings or dinners featuring pollinator-dependent ingredients, holding educational programs for children, etc. If your organization would like to host an event as part of Pollinator Week (June 20 – 26, 2022) or Pollinator Month (June 2002), please submit details to beecityhendersonville@gmail.com by March 15th, so we have plenty of time to spread the word and publish the full schedule of events!
Locations: multiple locations throughout Hendersonville and Henderson Co.
Audience: All ages, varies by event
Cost: varies by event (set by event hosts)